Under Armour - Sport Clube do Recife's New Jersey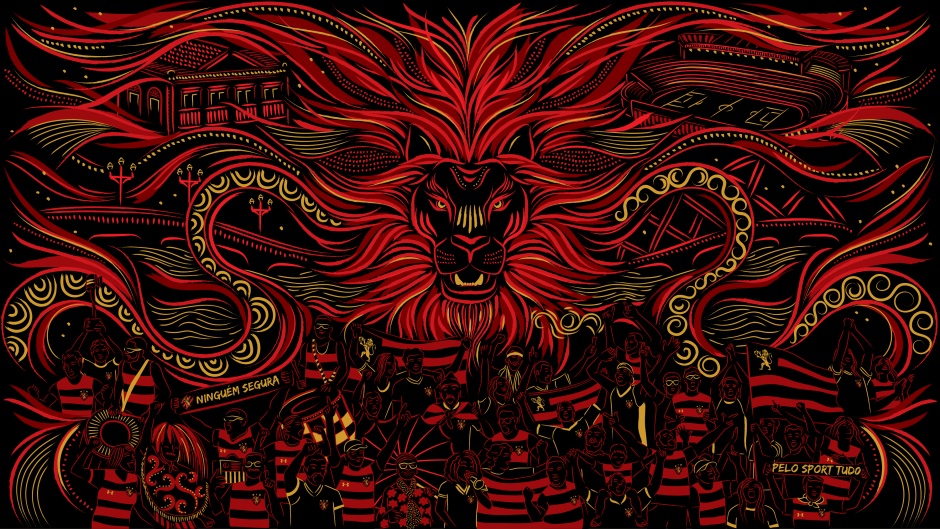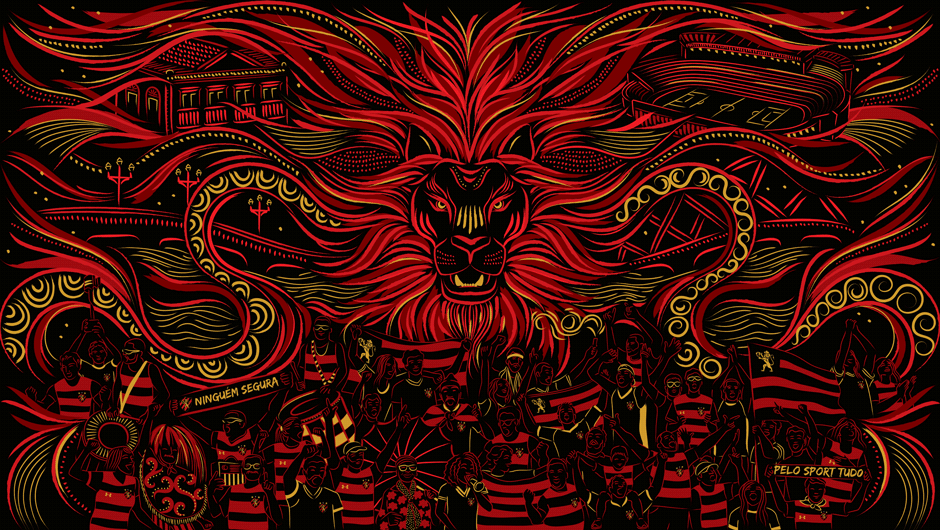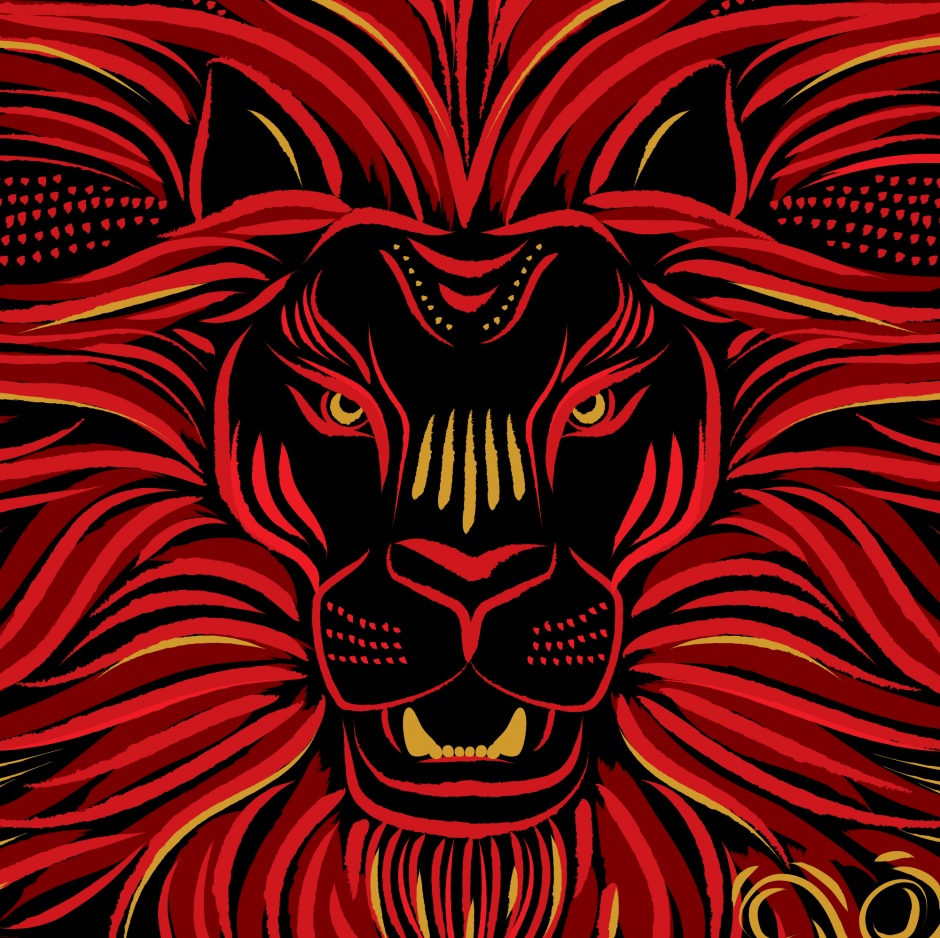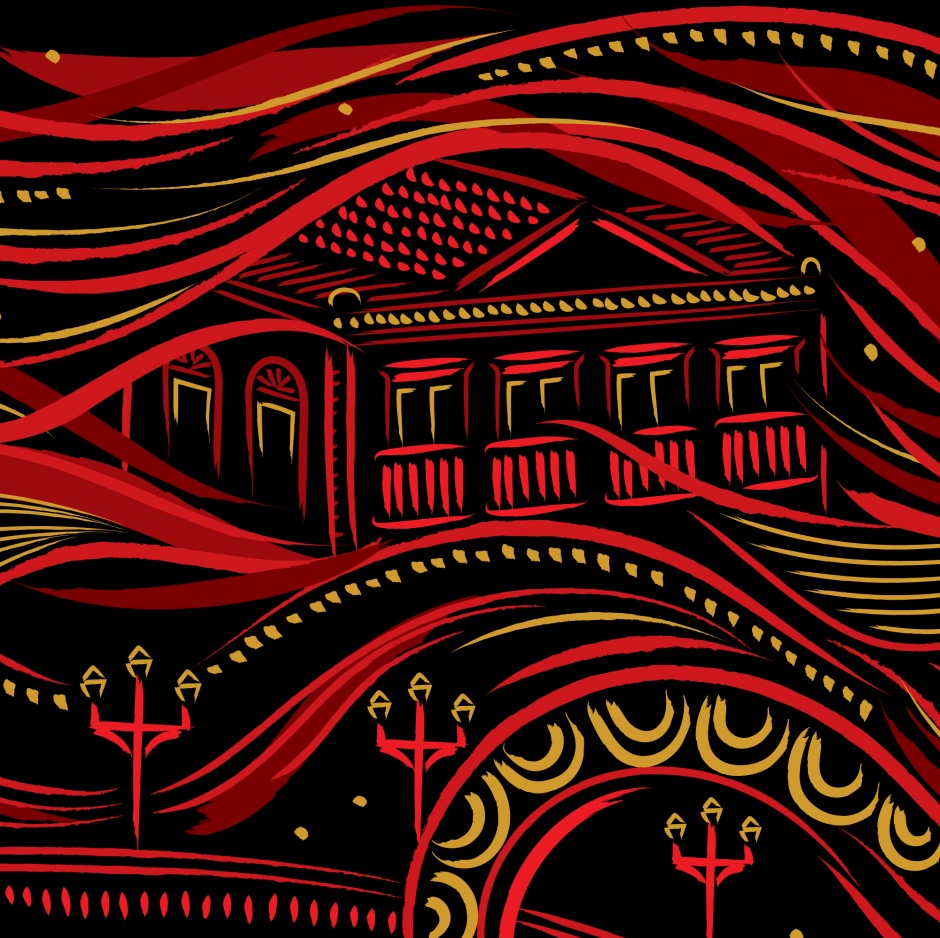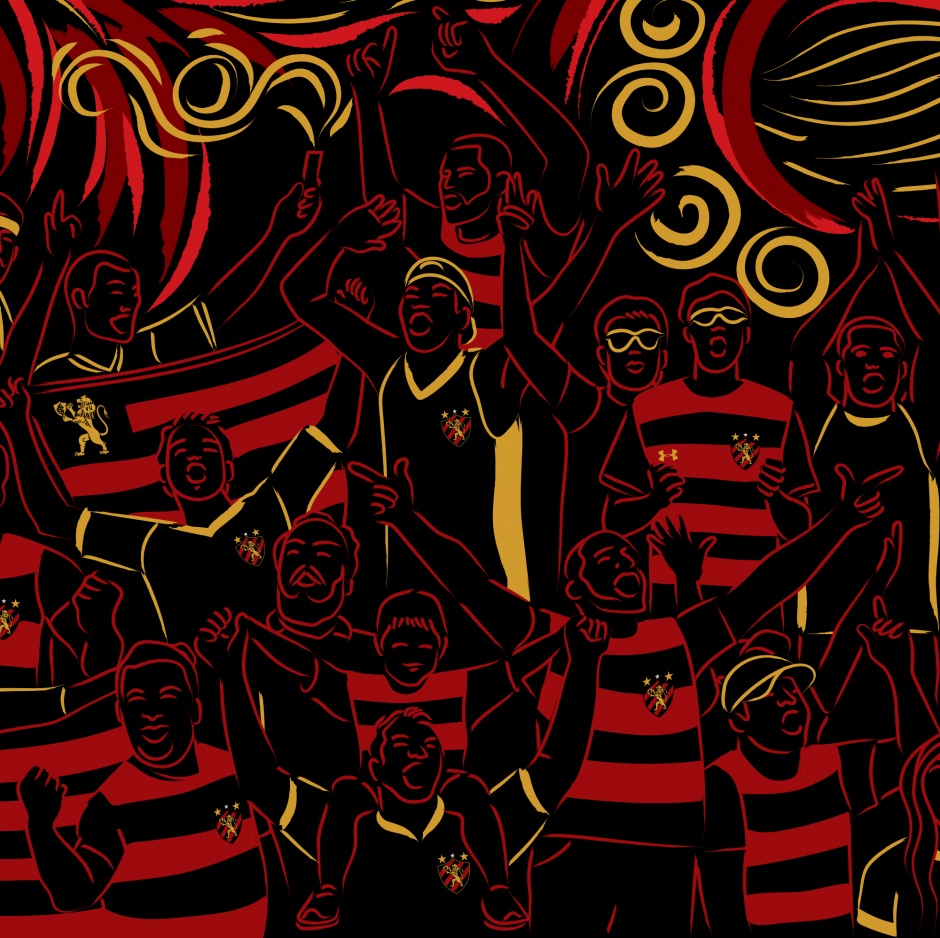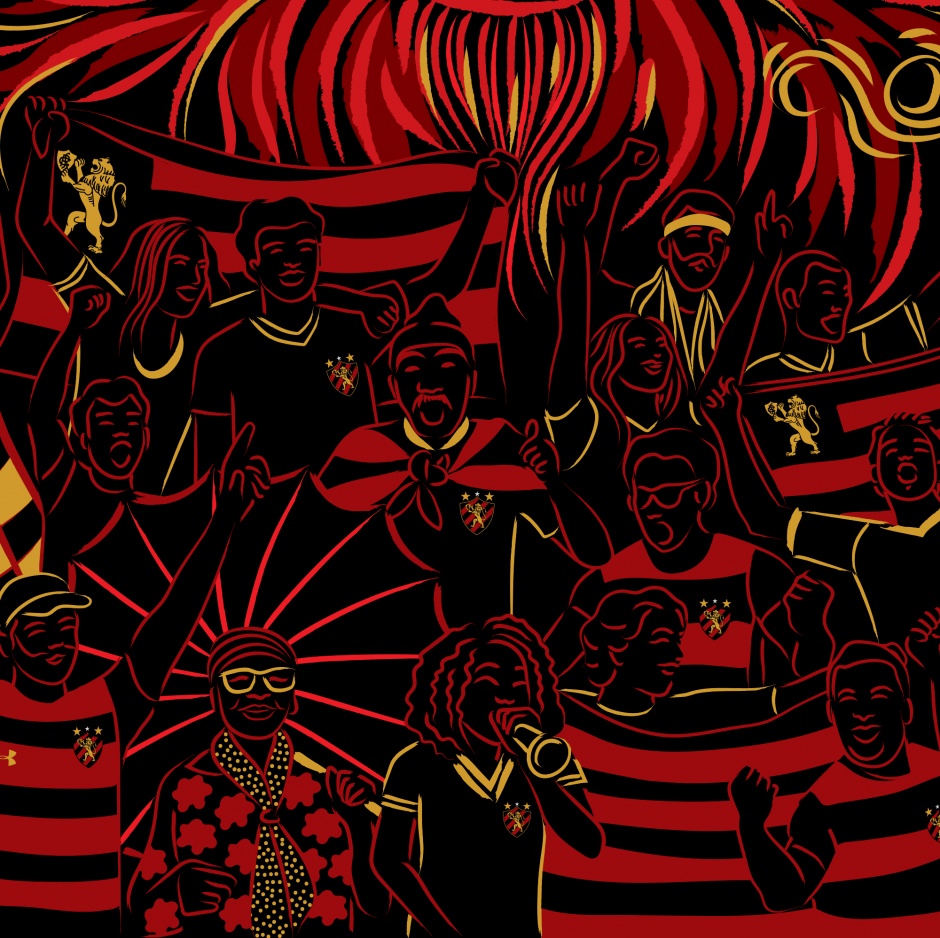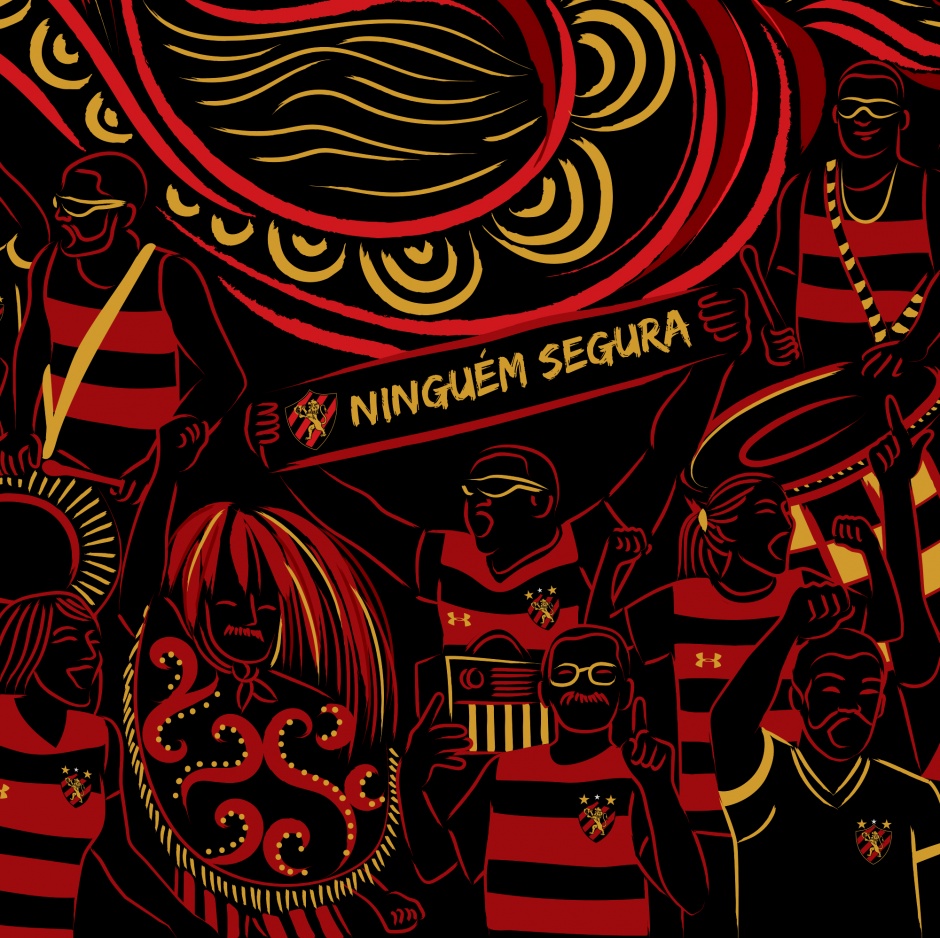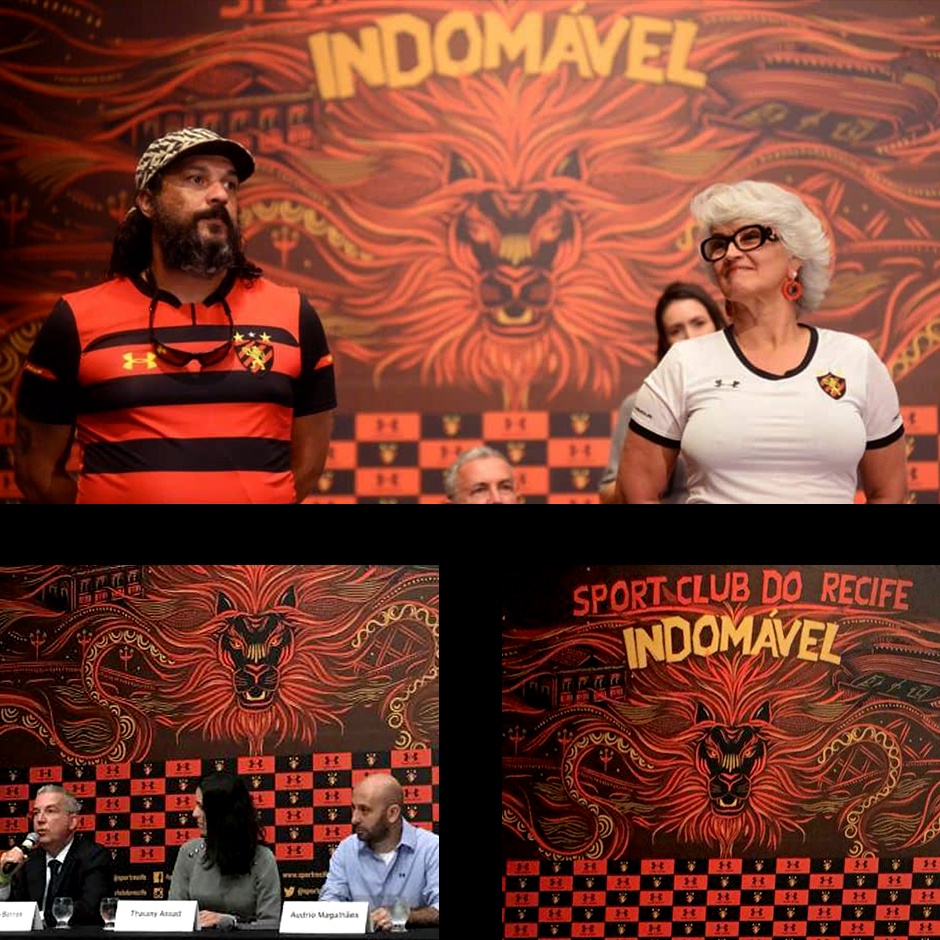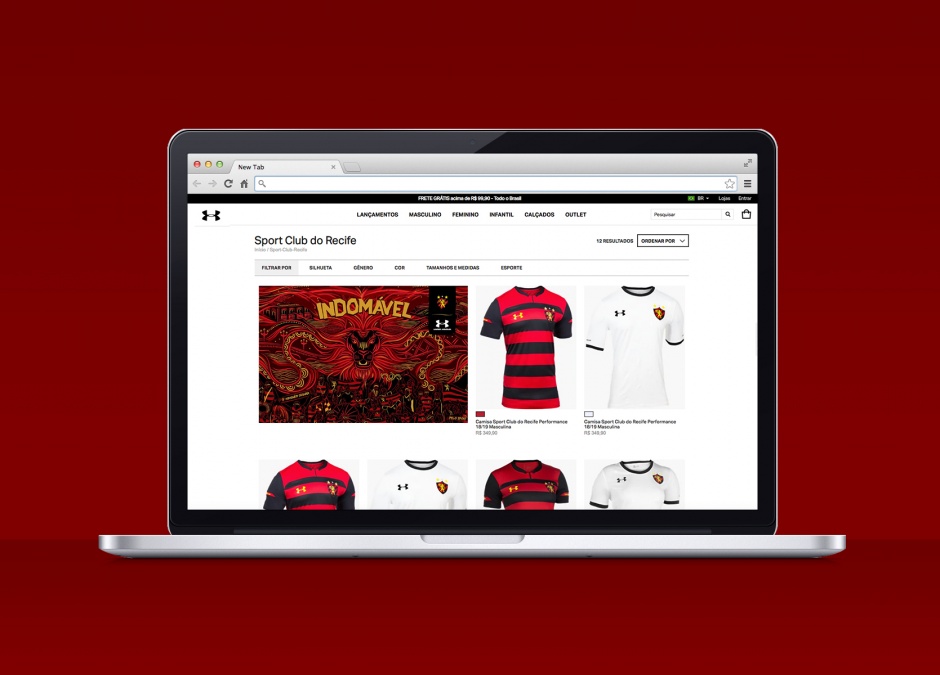 Illustrations by artist Bel Andrade Lima for soccer club Sport Club do Recife's new jersey campaign, by Under Armour.
The new jersey's lauching happened in Cais do Sertão Museum, in Recife, with an exhibit about the soccer club. Two huge Sport Club Recife's fans, were chosen to wear the jerseys for the first time.