Serramalte - Even Those Who Don't Drink, Respect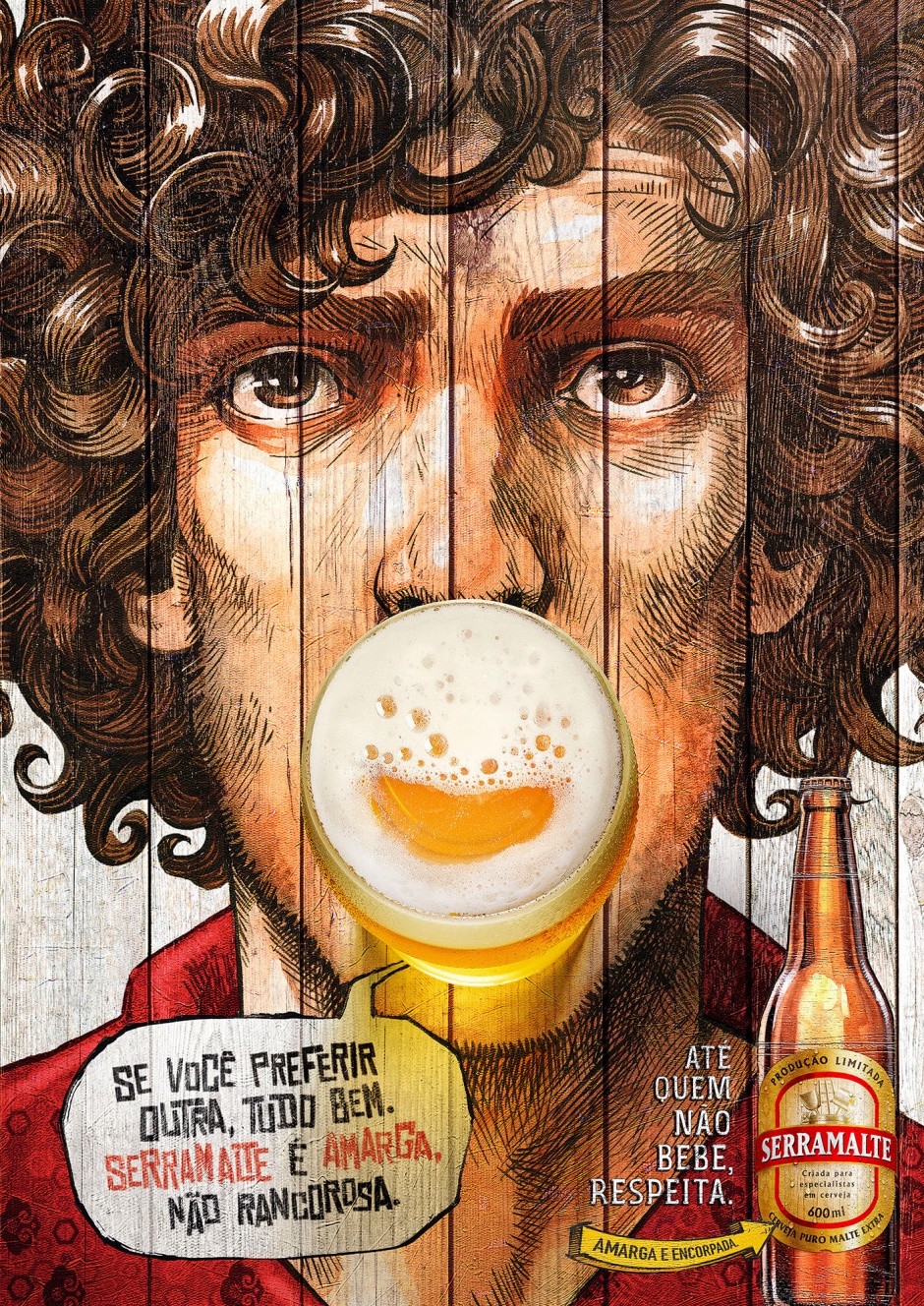 Shiko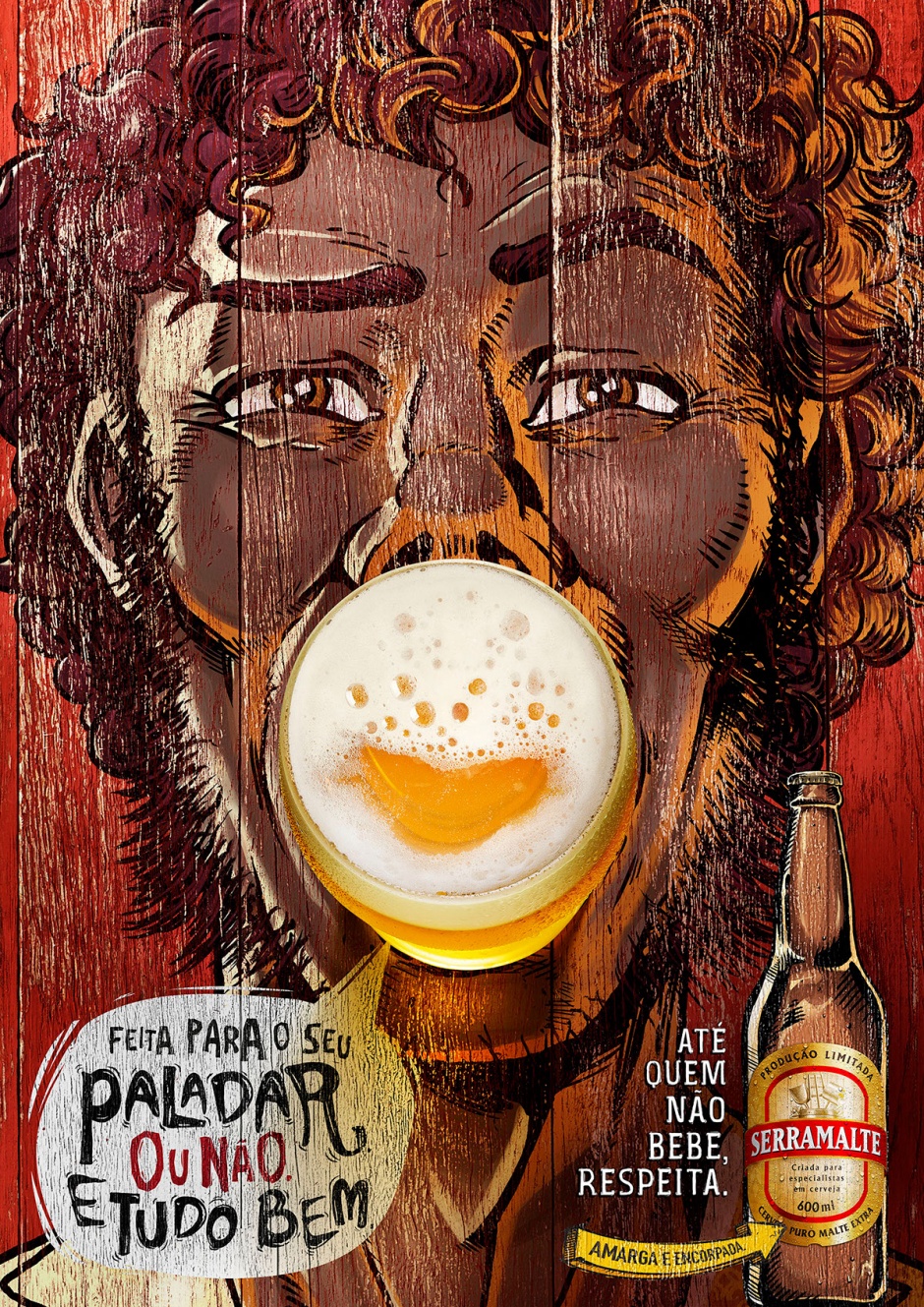 Benson Chin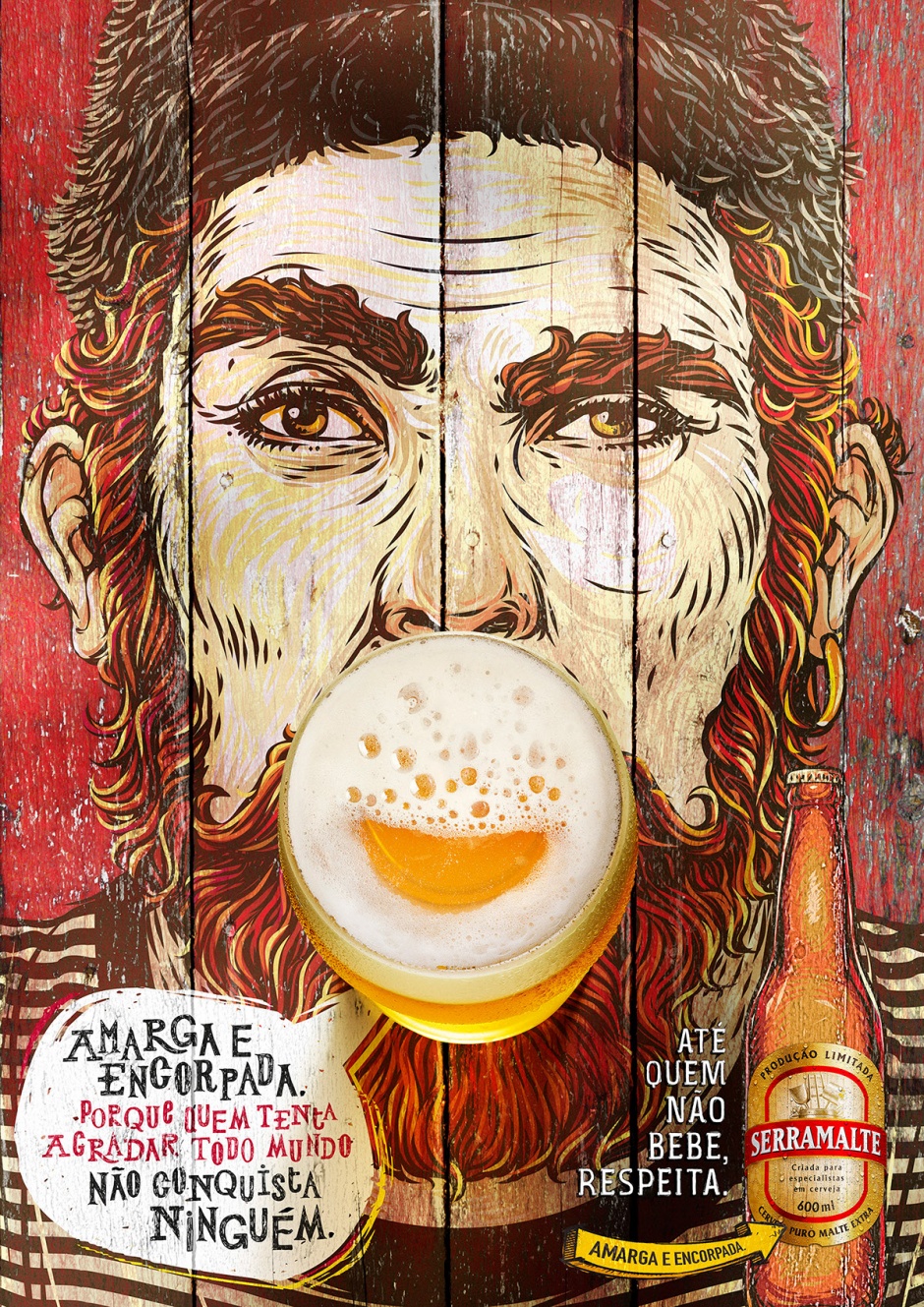 Rogério Puhl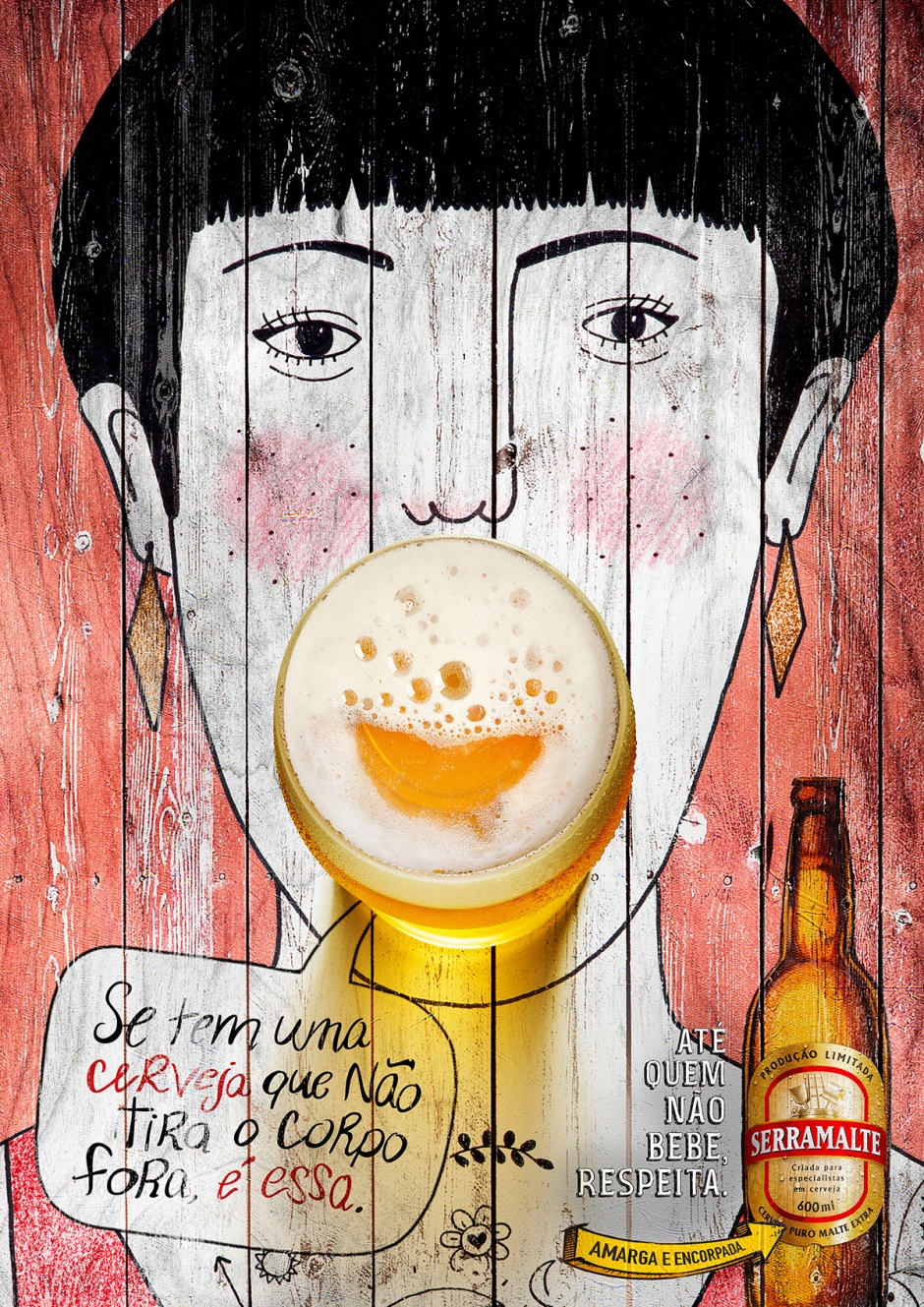 Carla Barth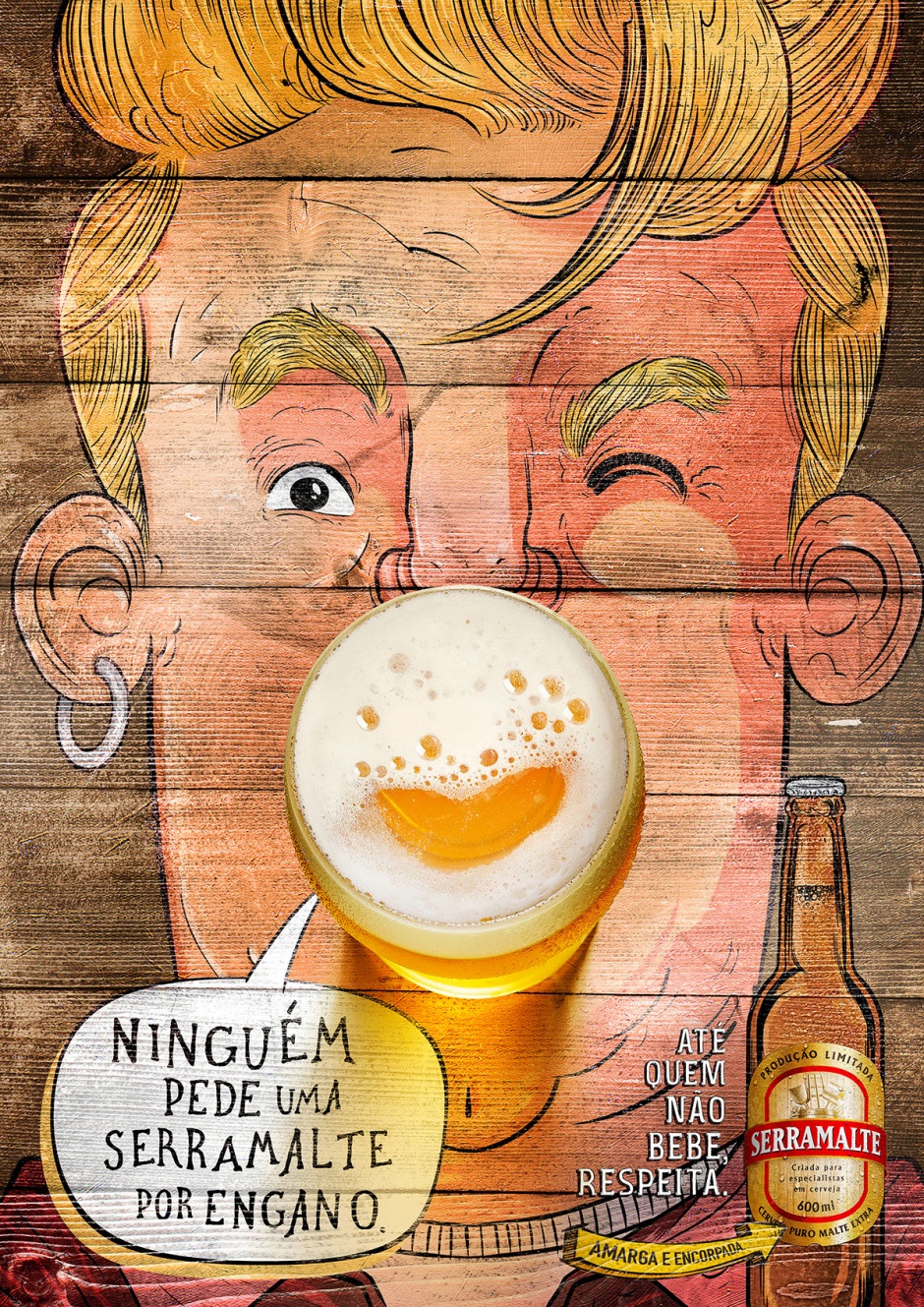 Renato Faccini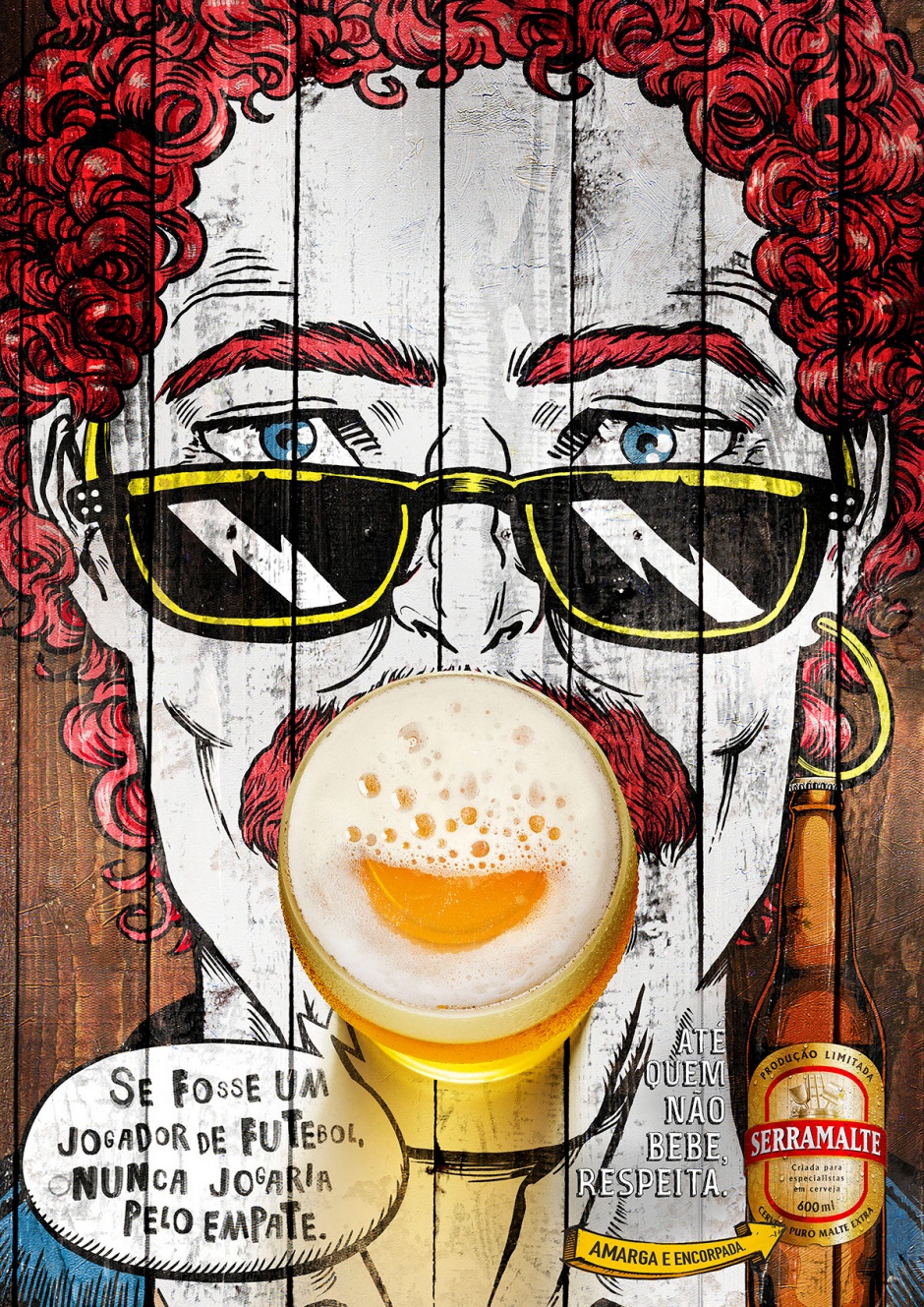 Benson Chin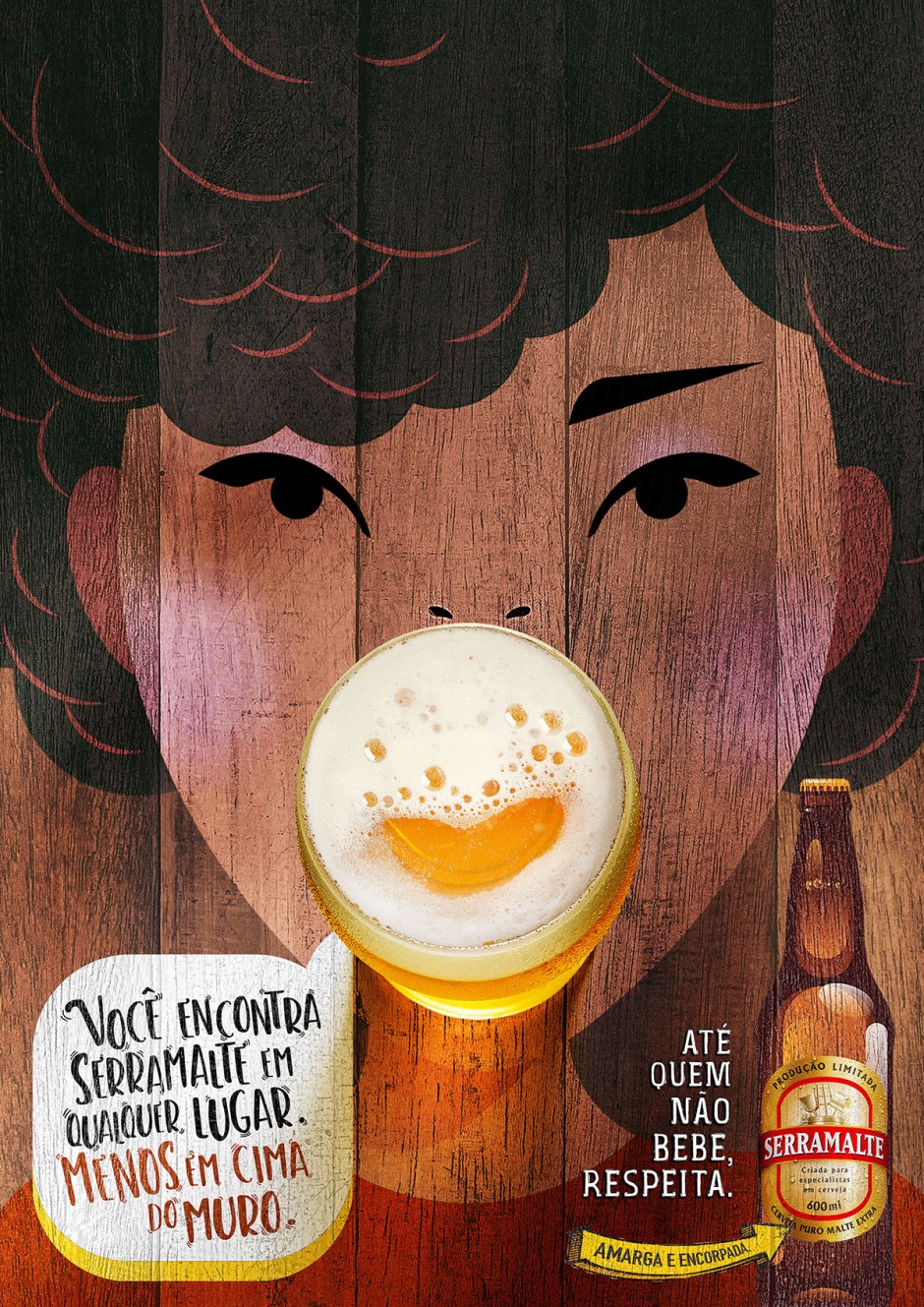 Firmorama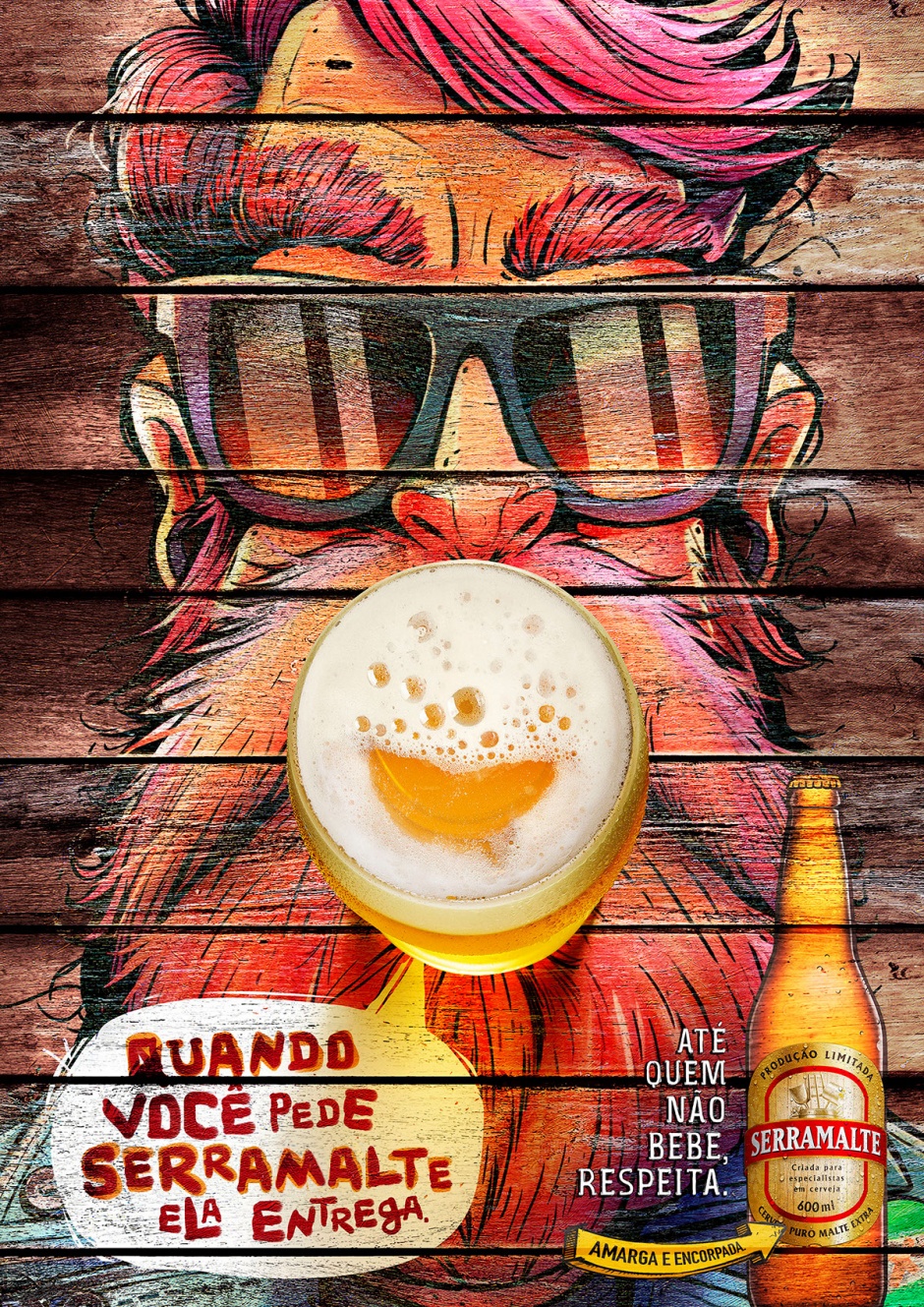 Thiago Neumann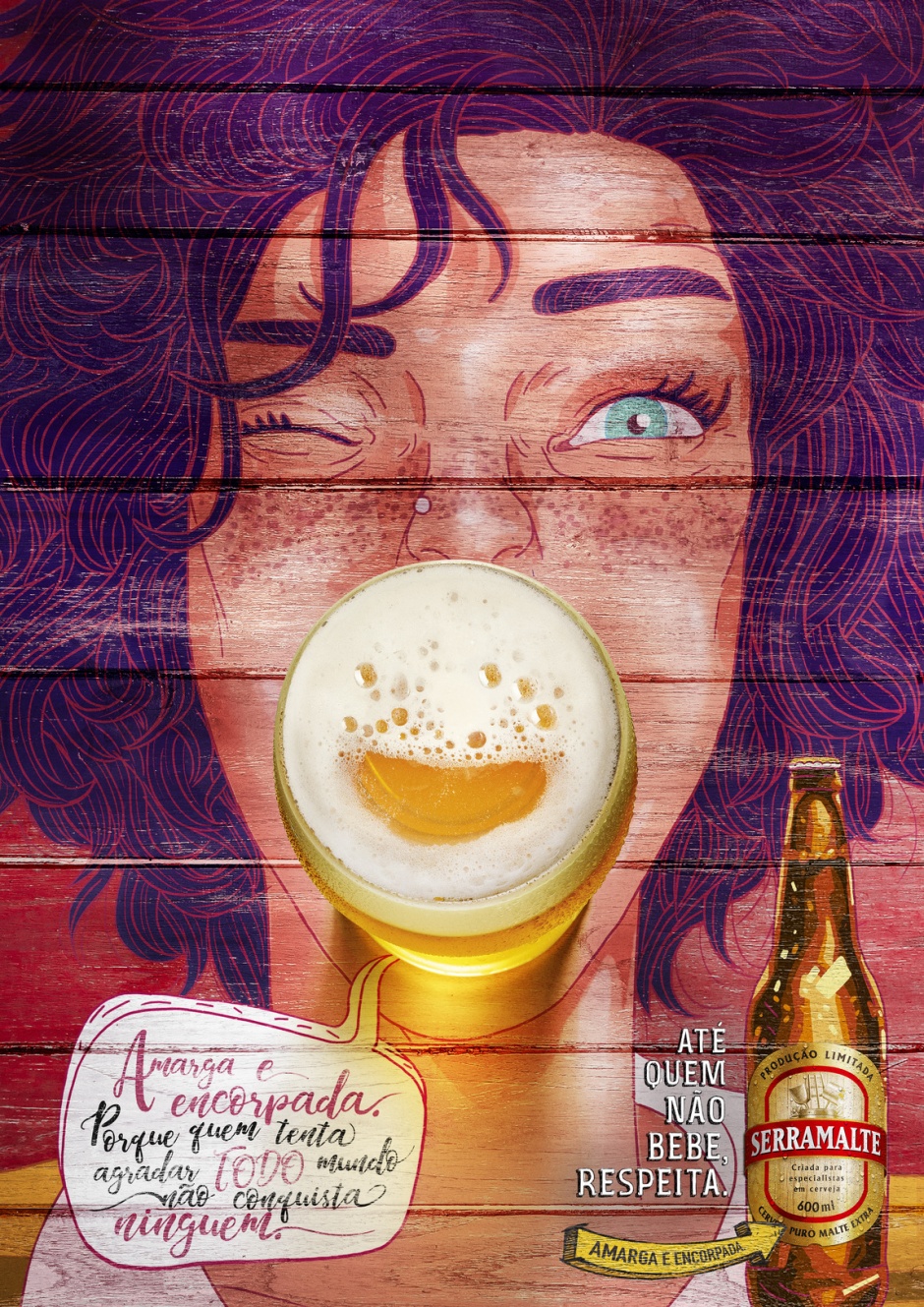 Shun Izumi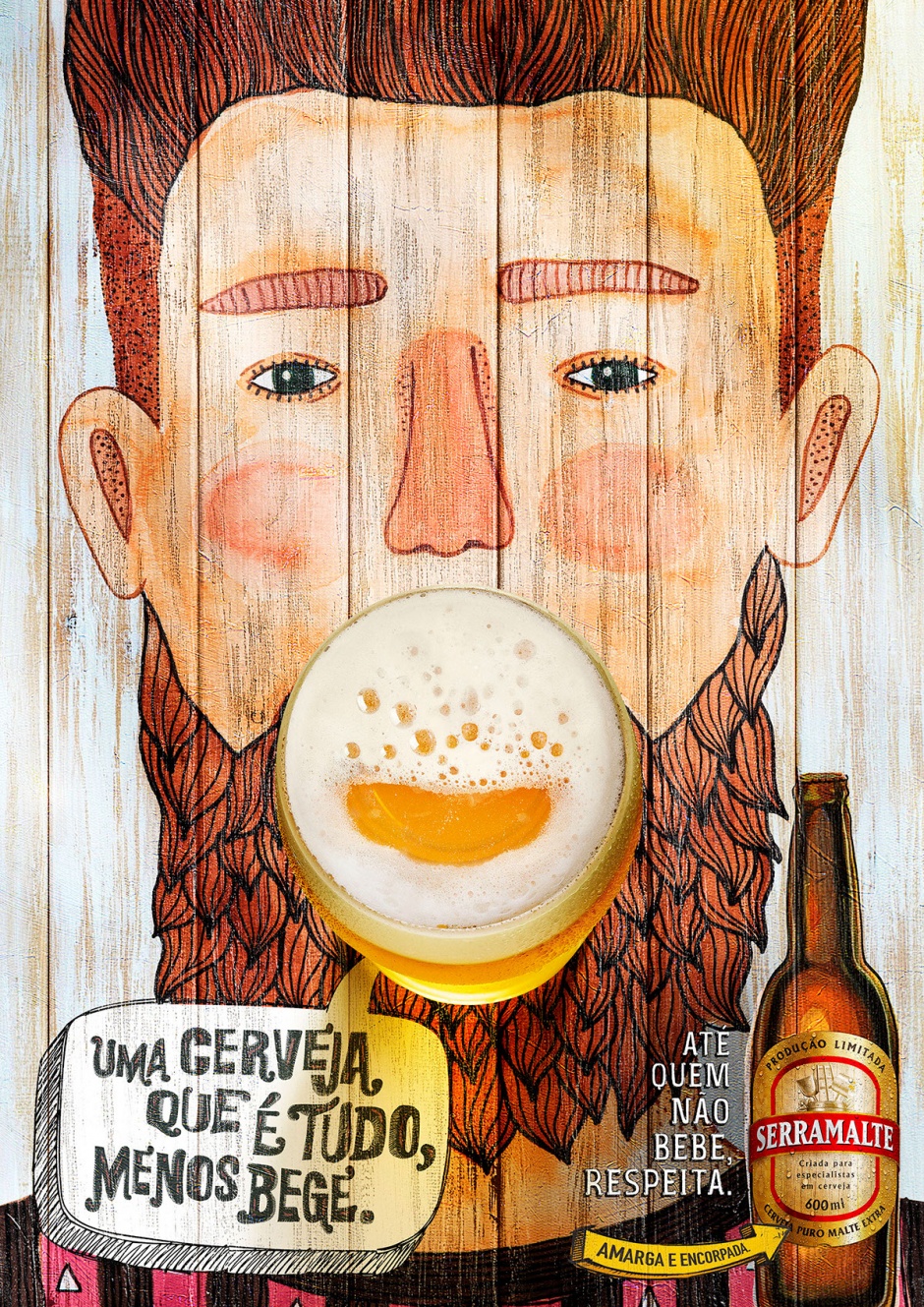 Carla Barth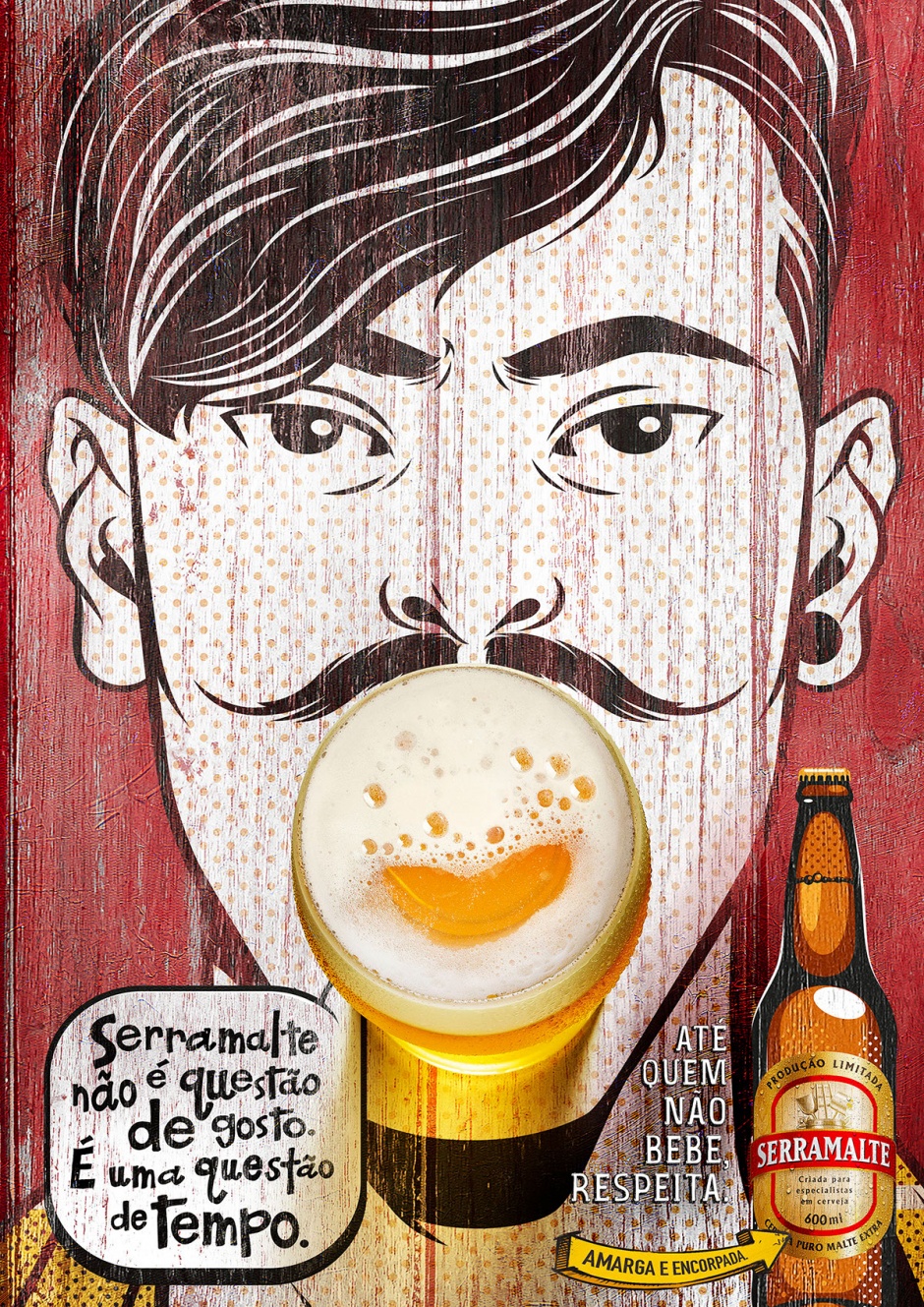 Firmorama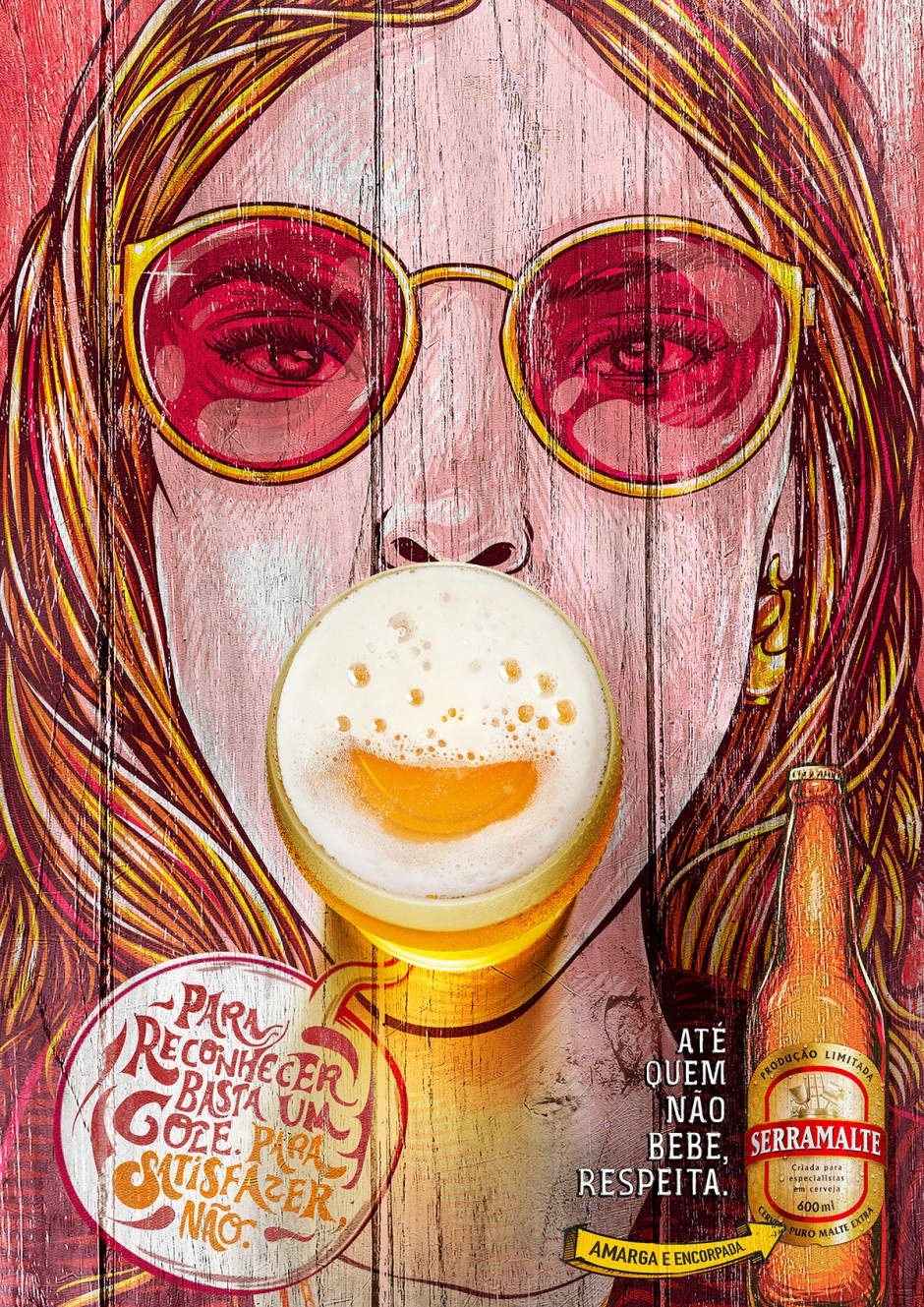 Rogério Puhl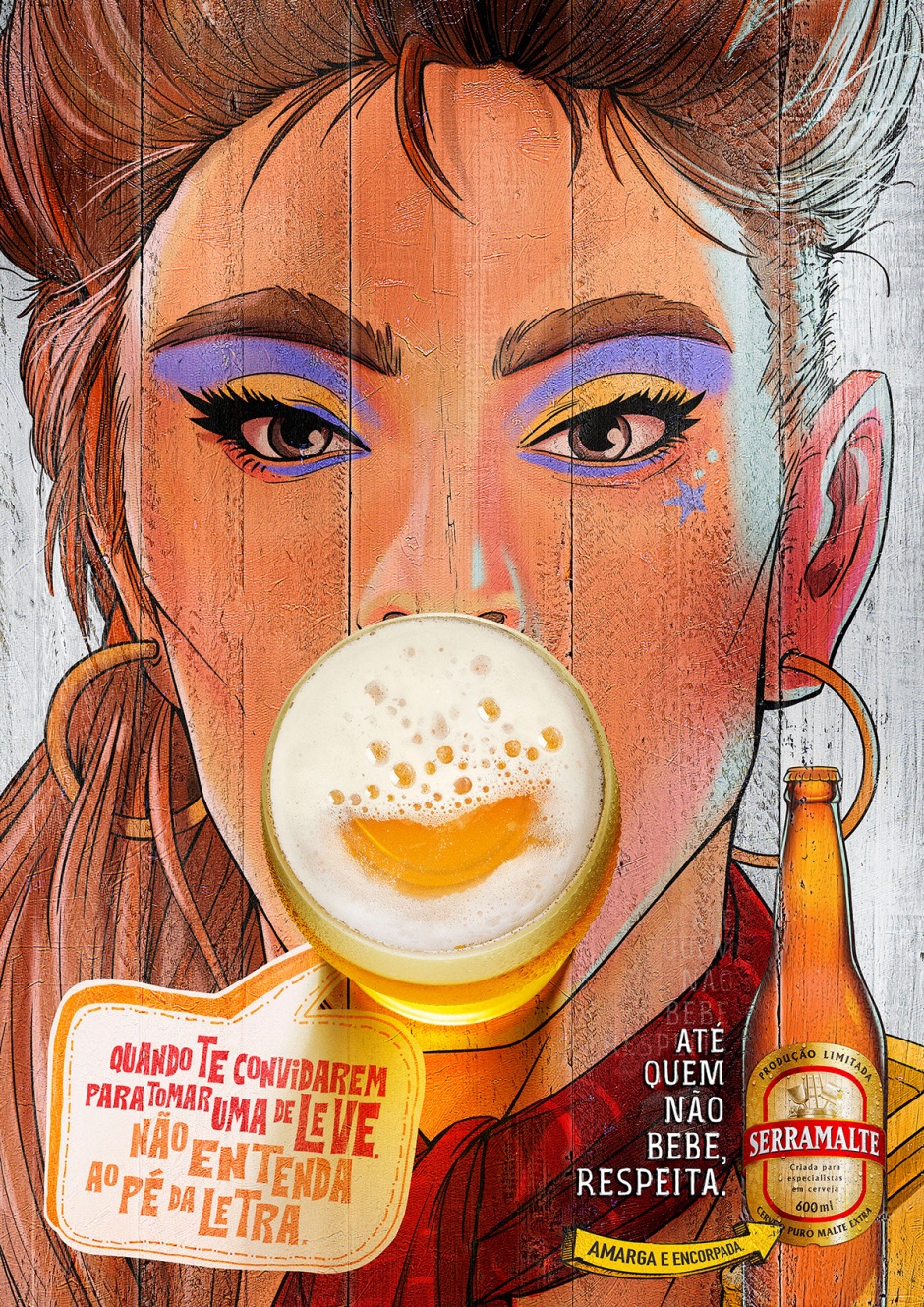 Thiago Neumann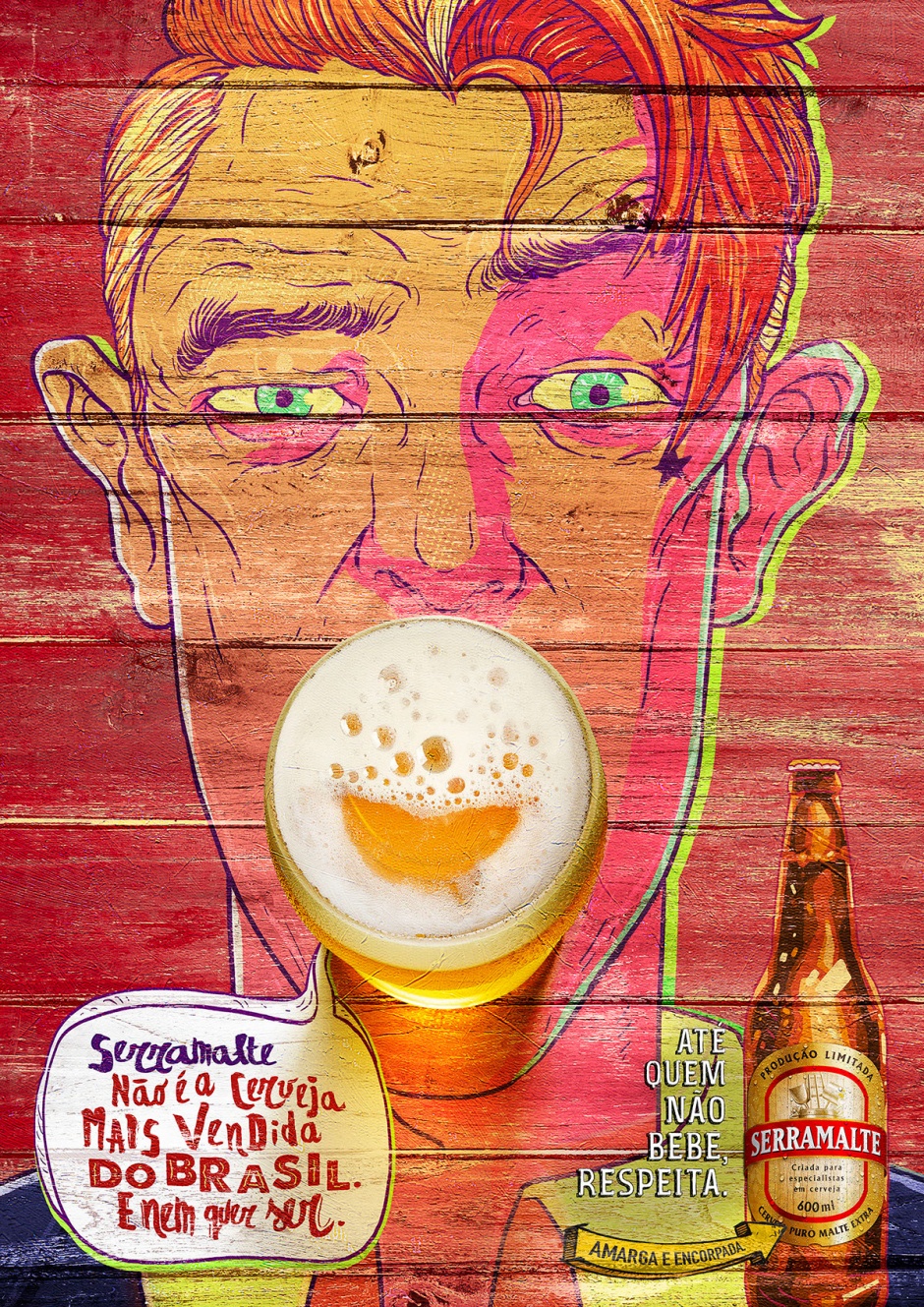 Shun Izumi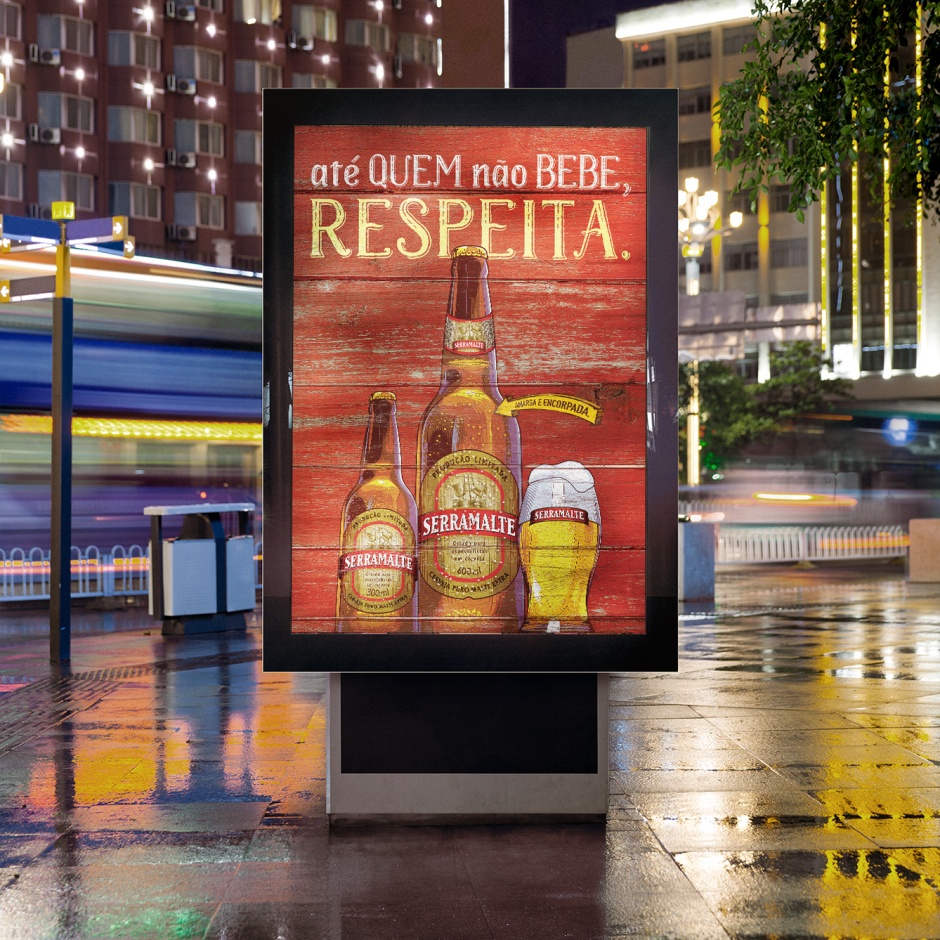 Illustration: Bernardo Abreu / Type: Lygia Pires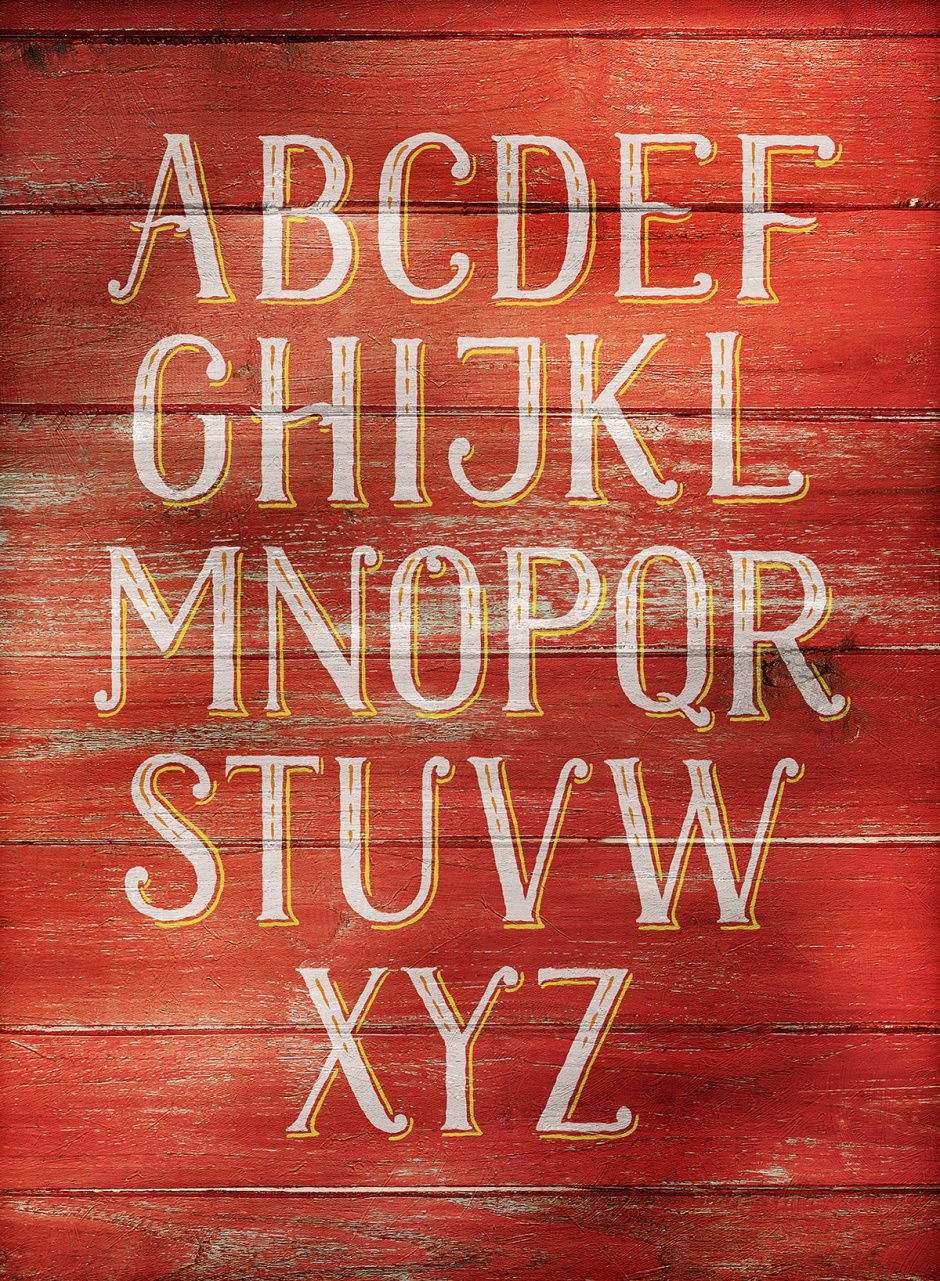 Lygia Pires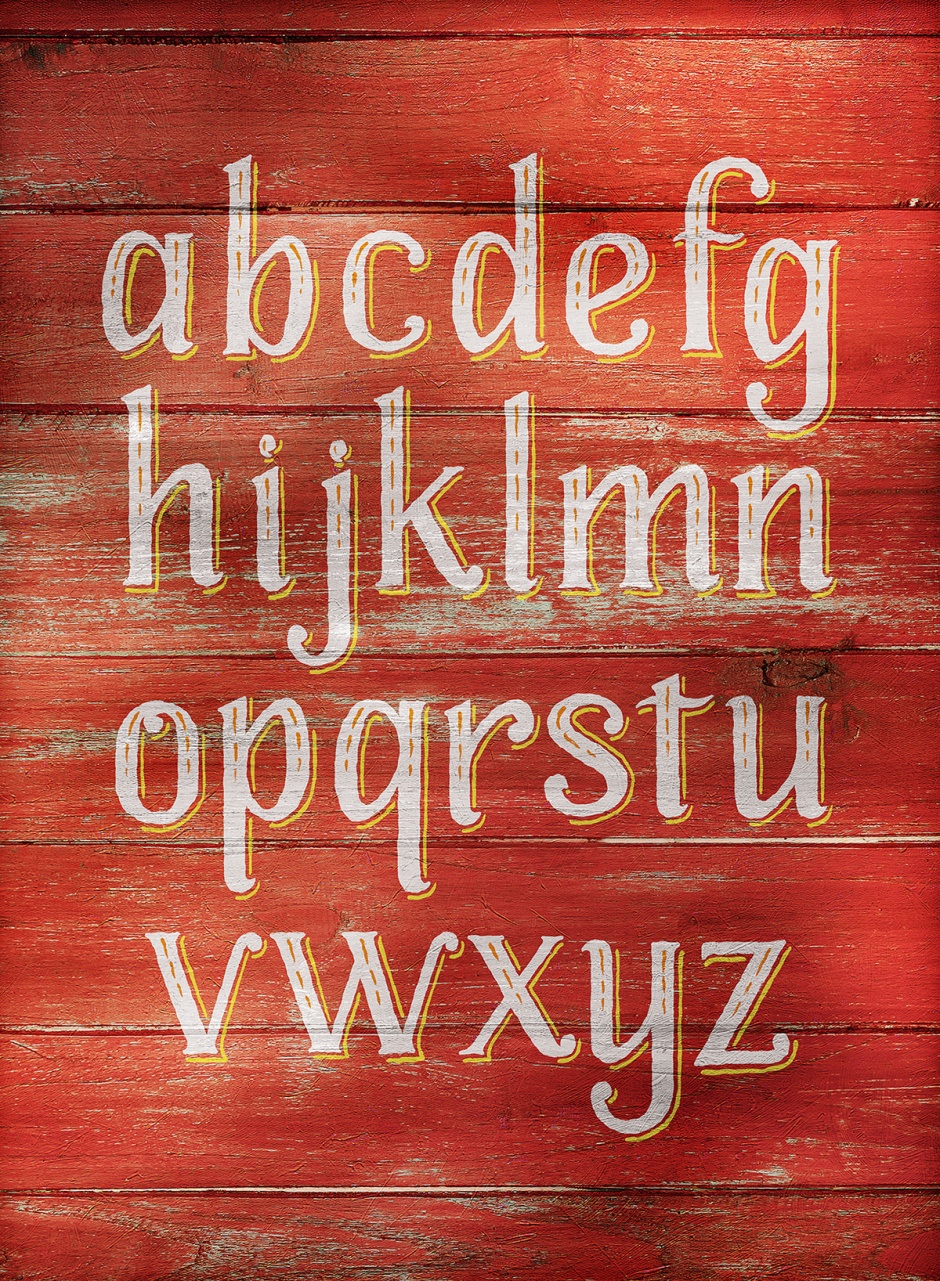 Lygia Pires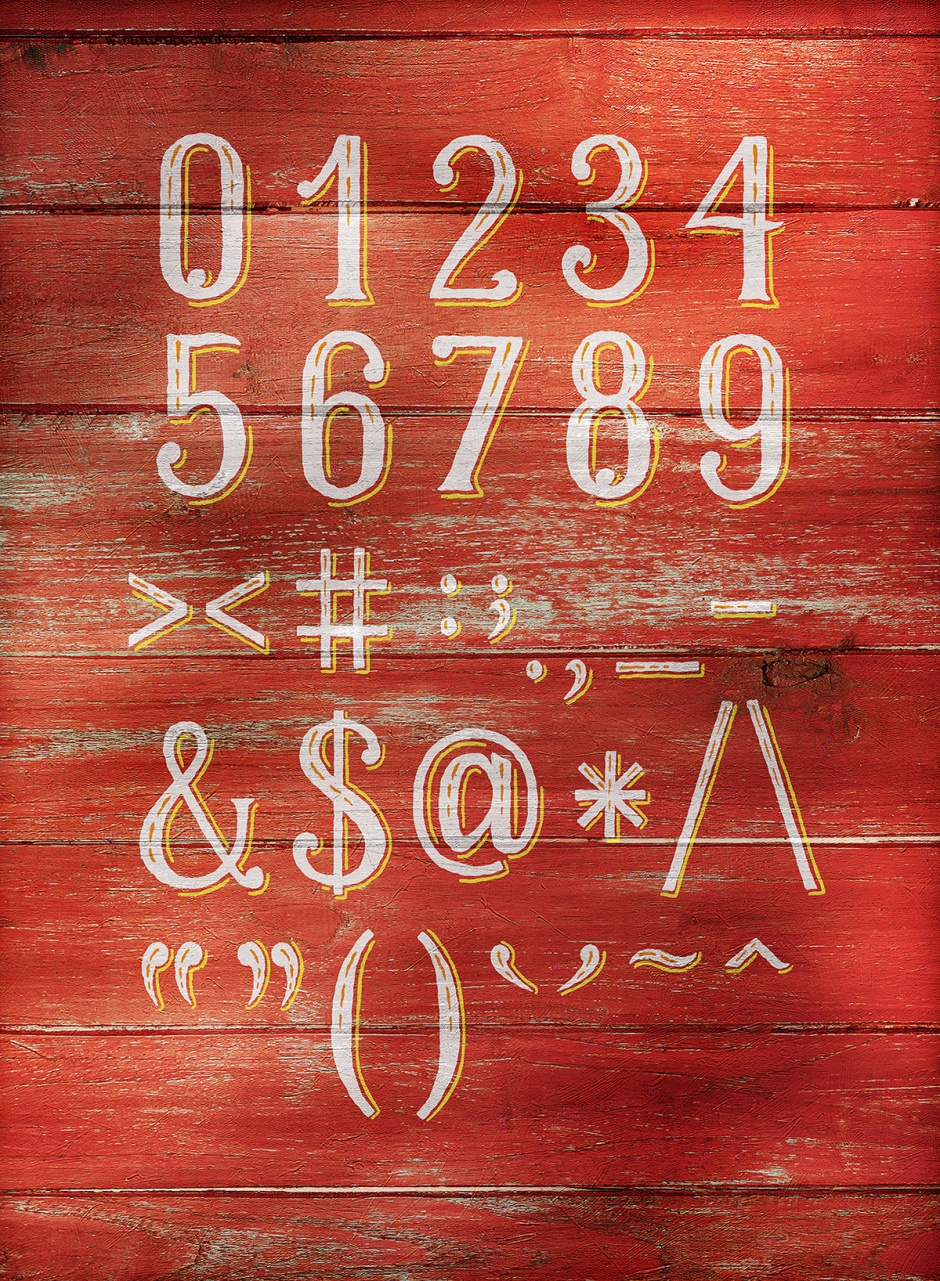 Lygia Pires
Series of illustrations created for "Even Those Who Don't Drink, Respect" campaign of Serramalta, a brazilian brewery. The artists created 14 portraits, vector beerr bottler illustrations and a custom font.
The artworks were featured in a variety of pieces, including printed, digital and out of home media.
Eight of the 14 portraits were published on the Lürzer's Archive Vol. 4-18.
Illustrations and type by:
- Benson Chin
- Shiko
- Shun Izumi