Itaú - Between Dreams and Dragons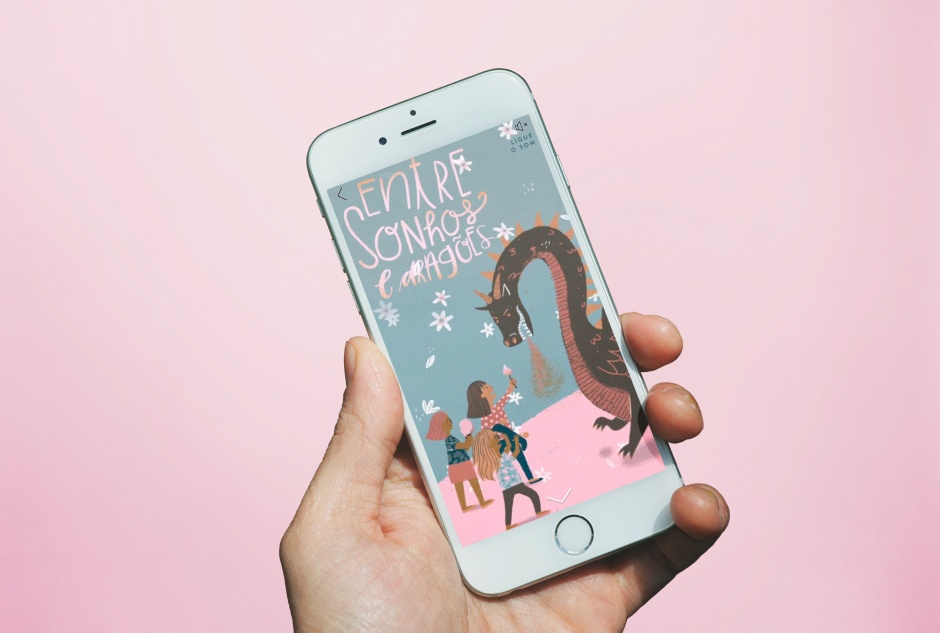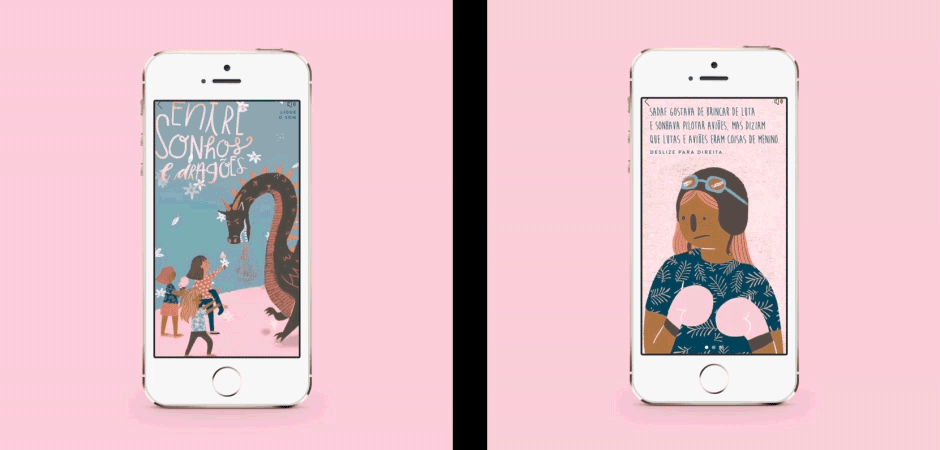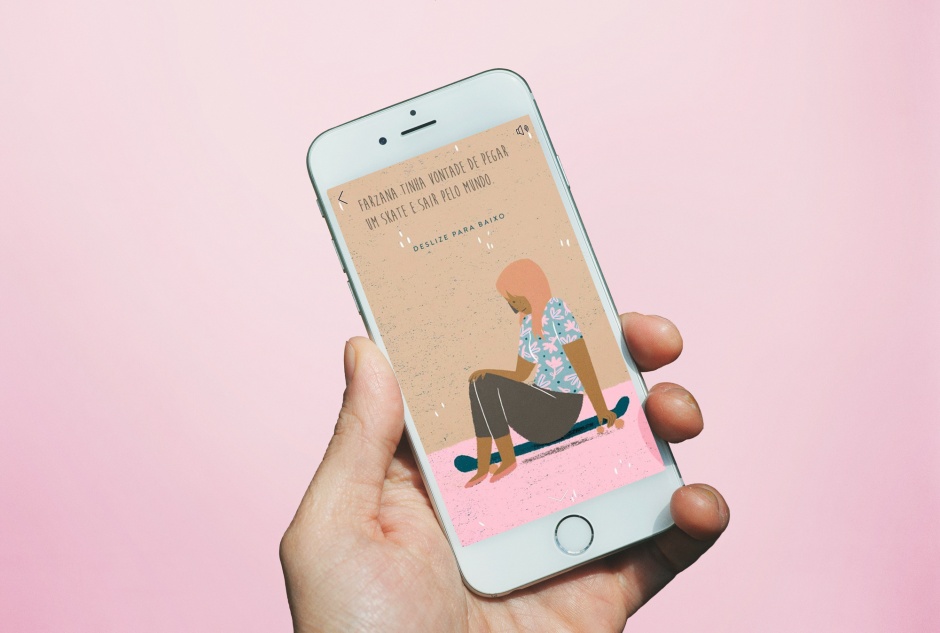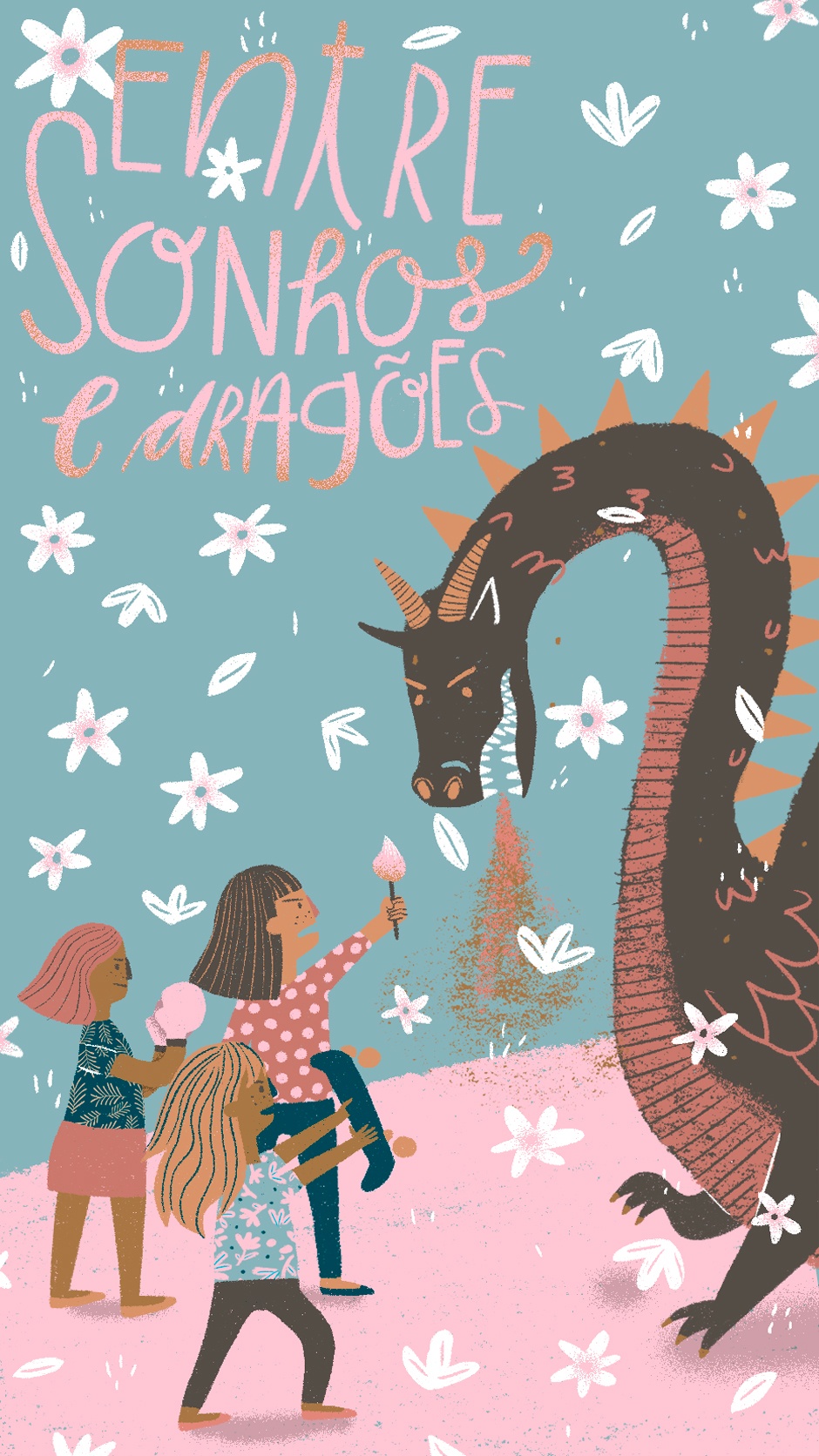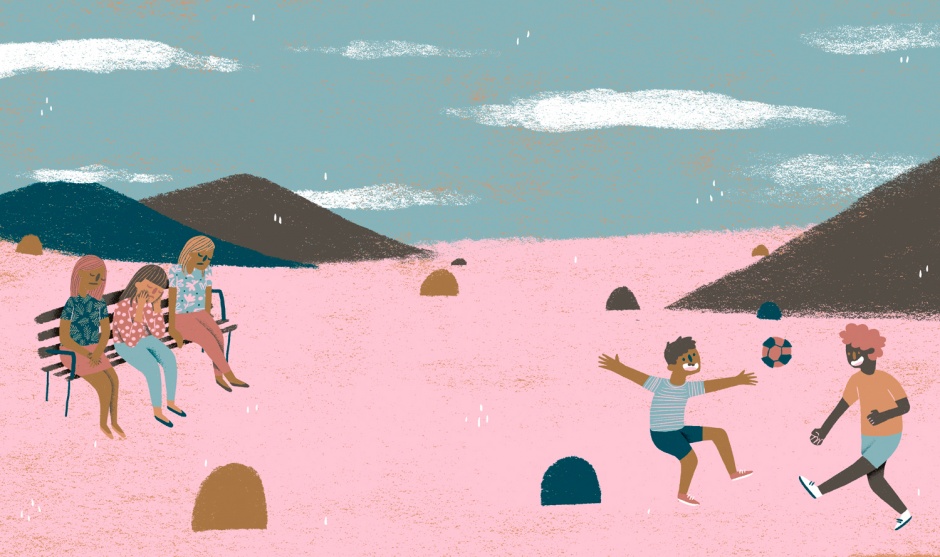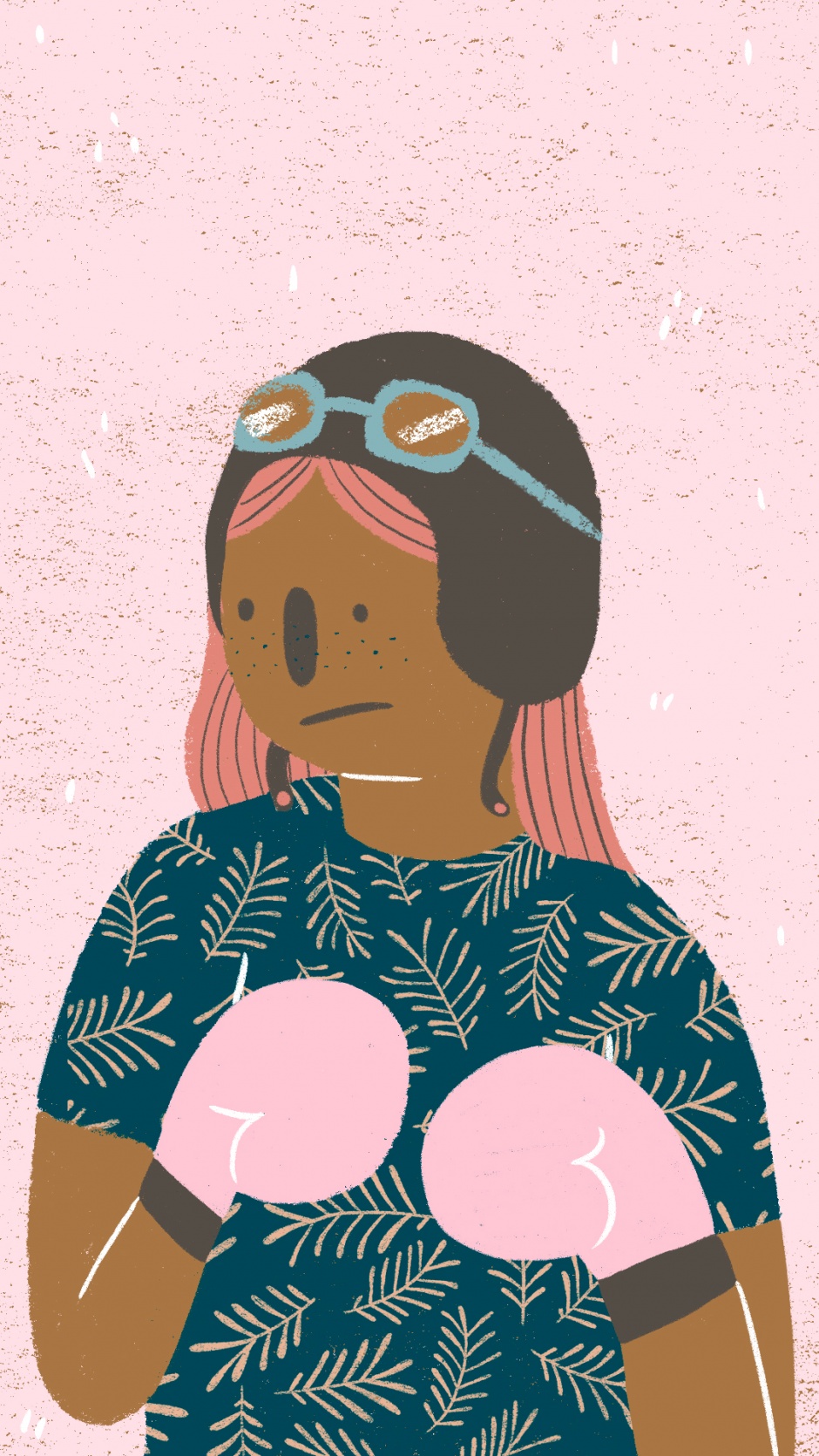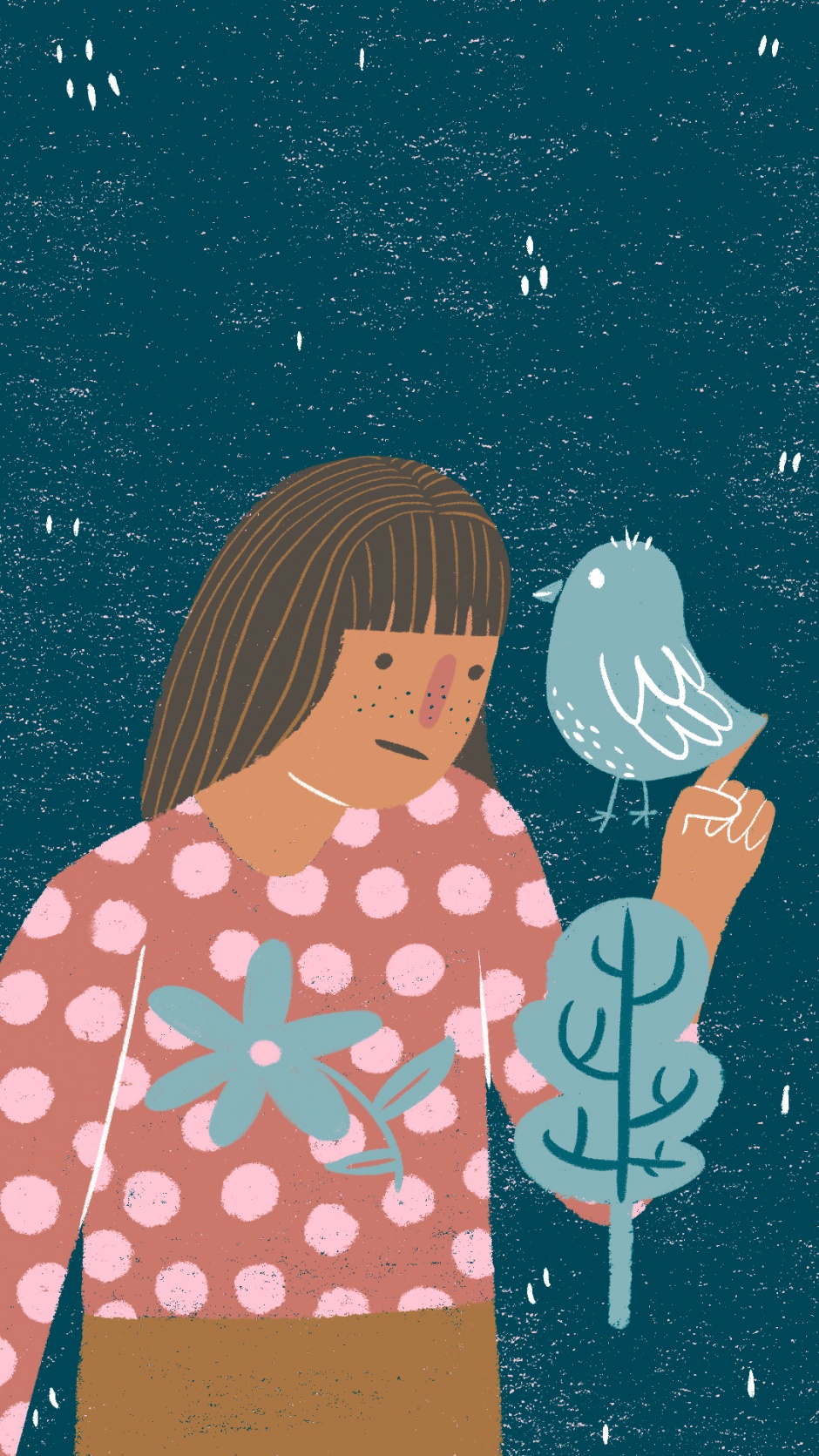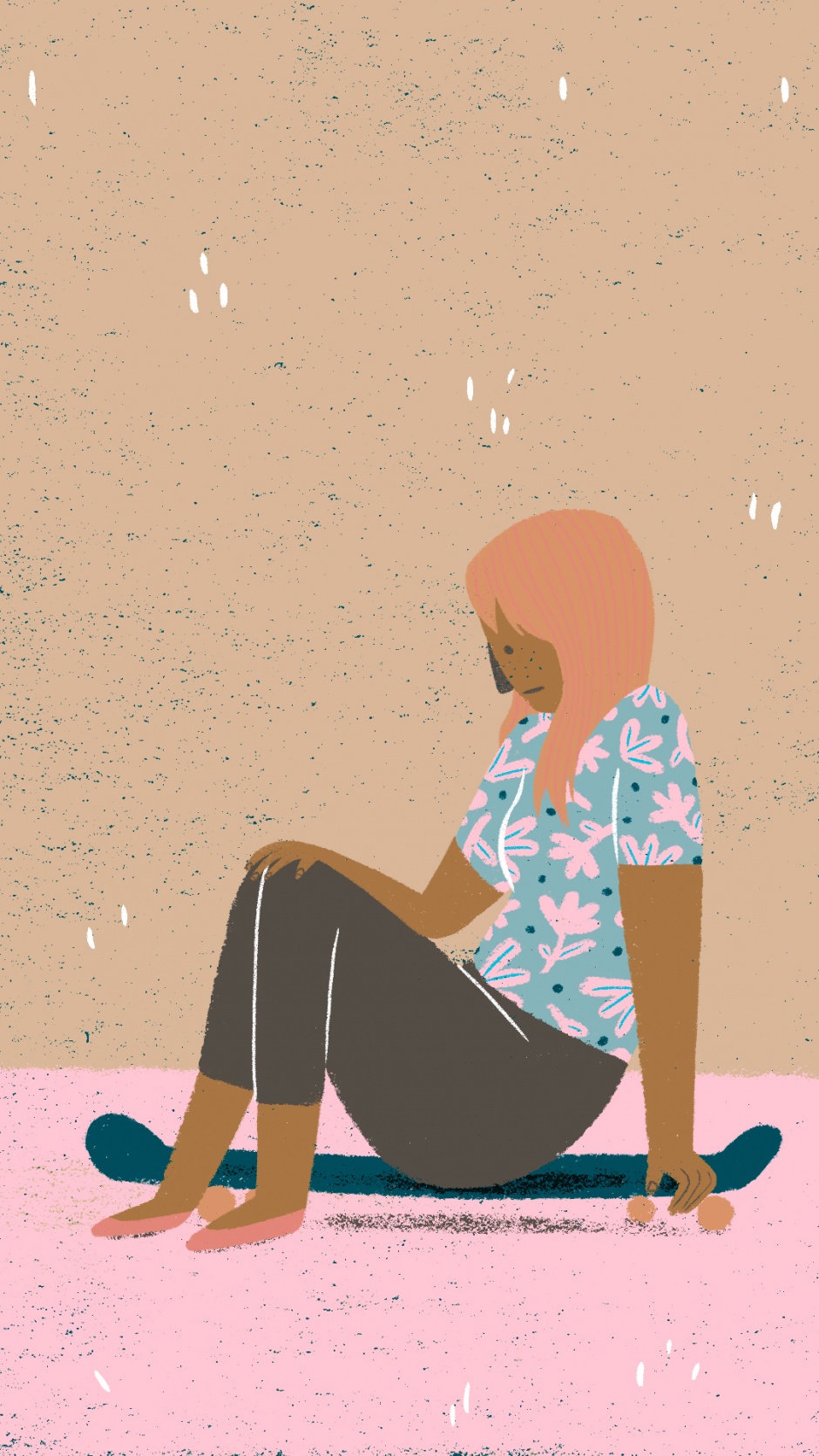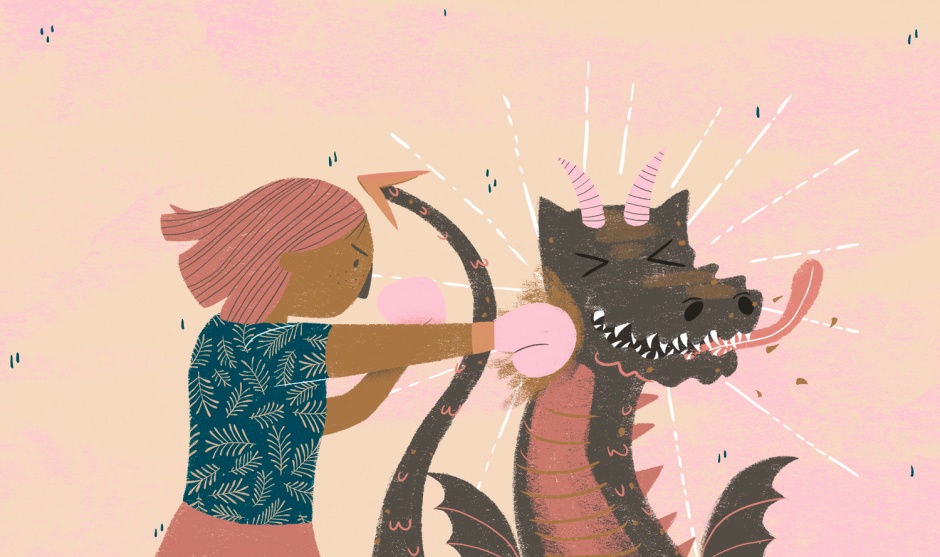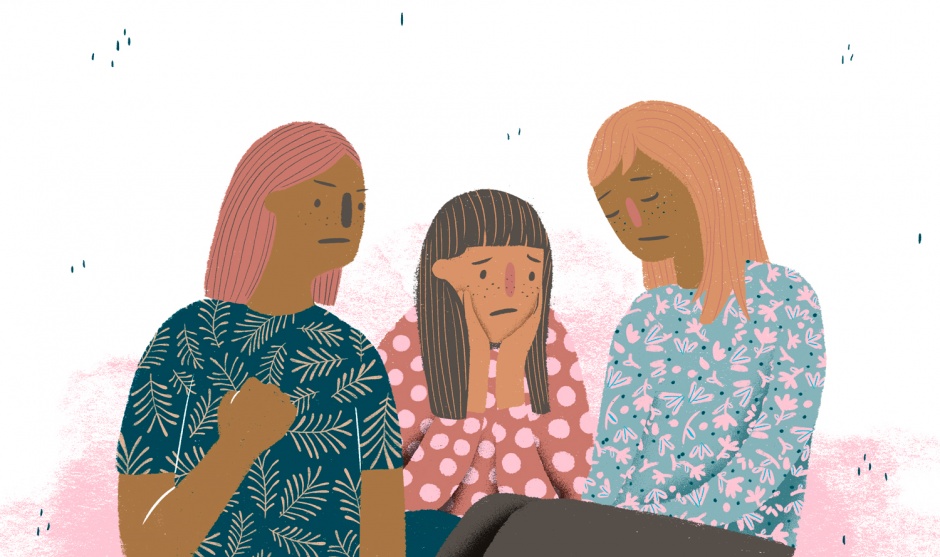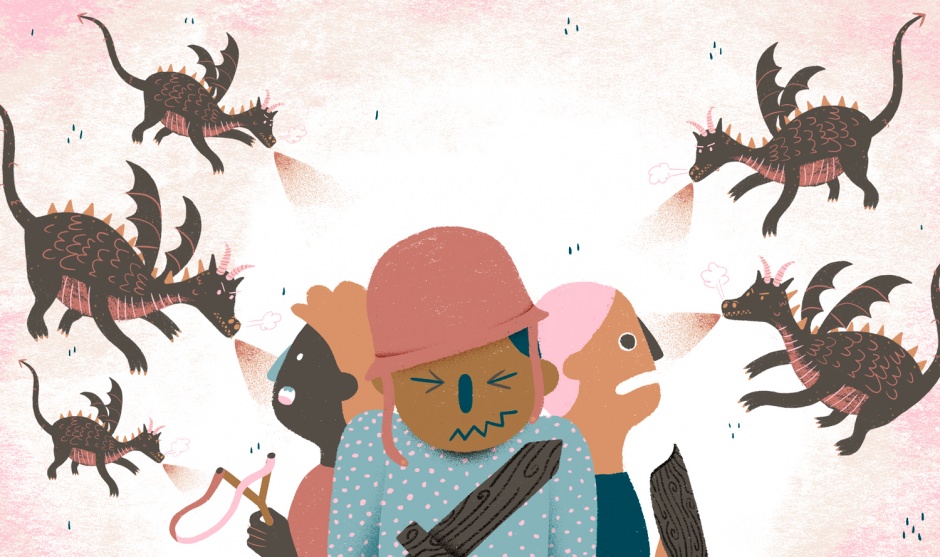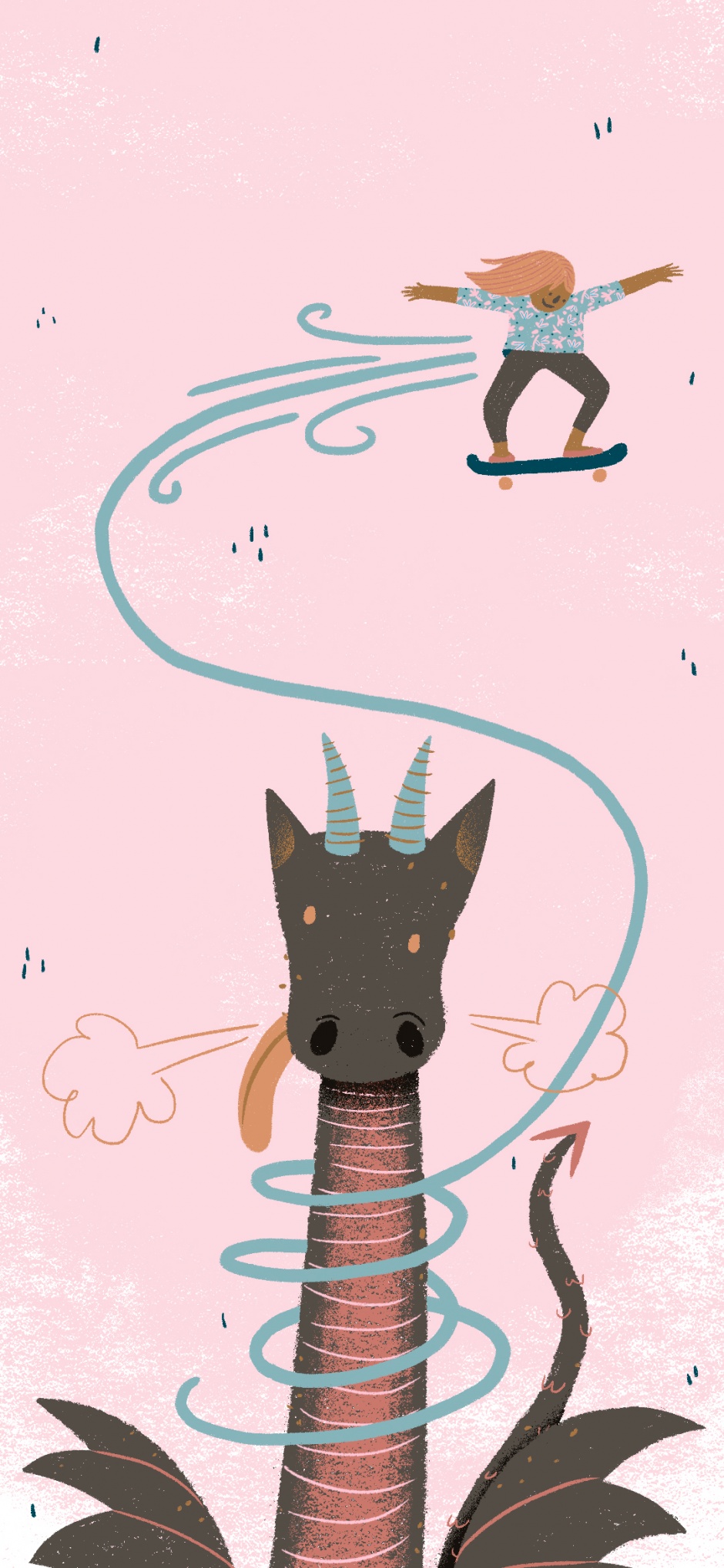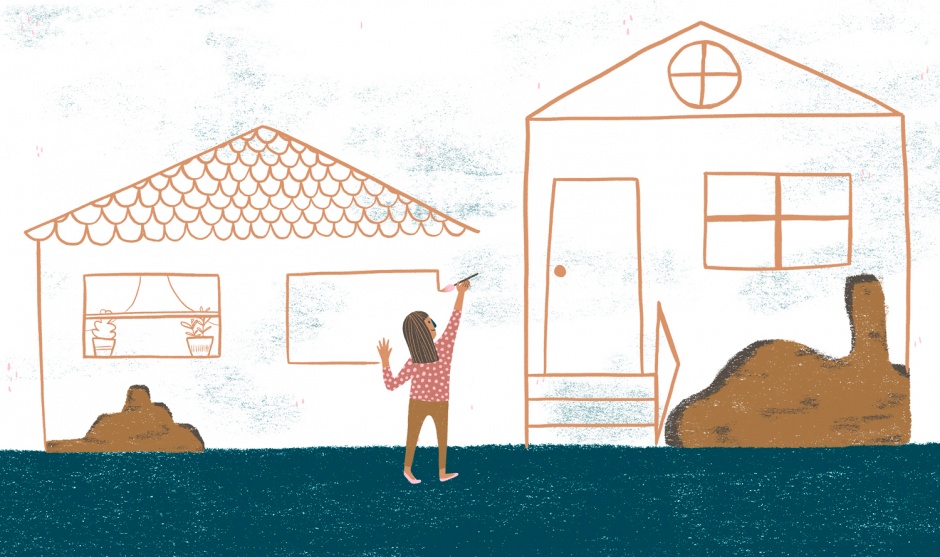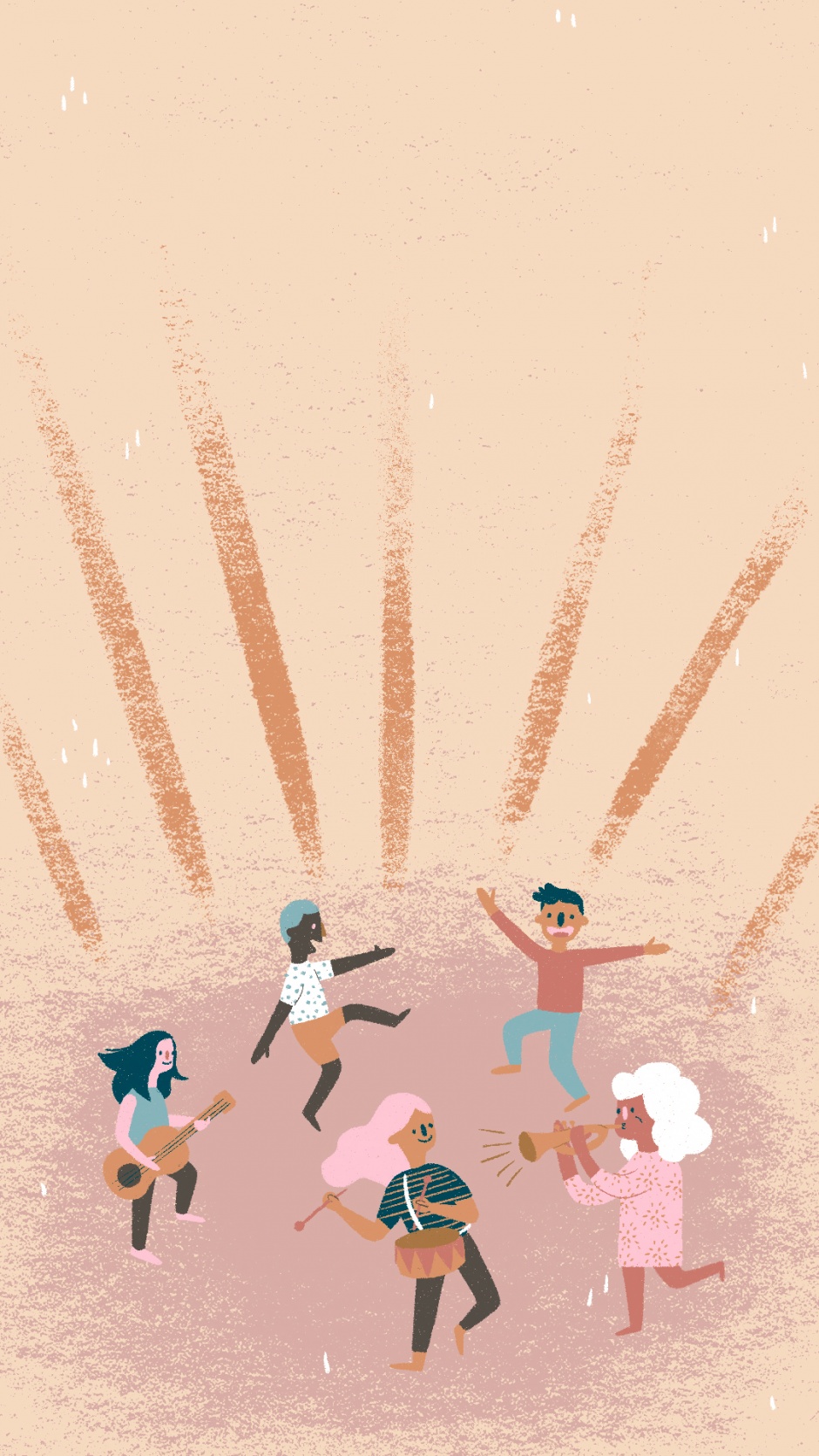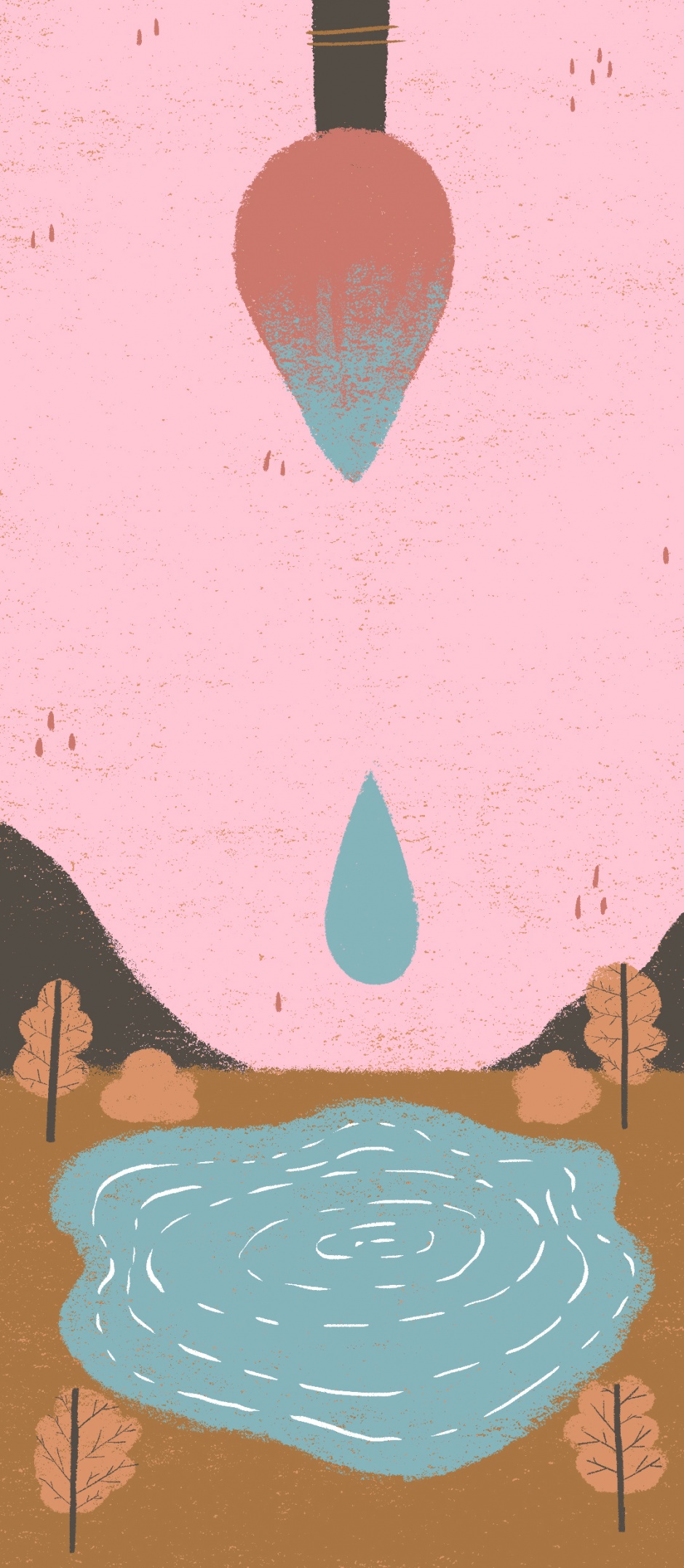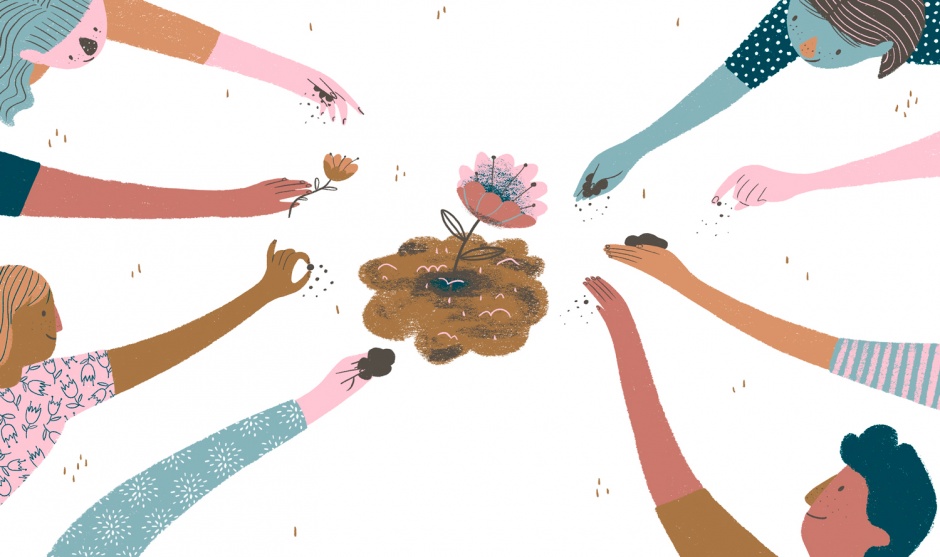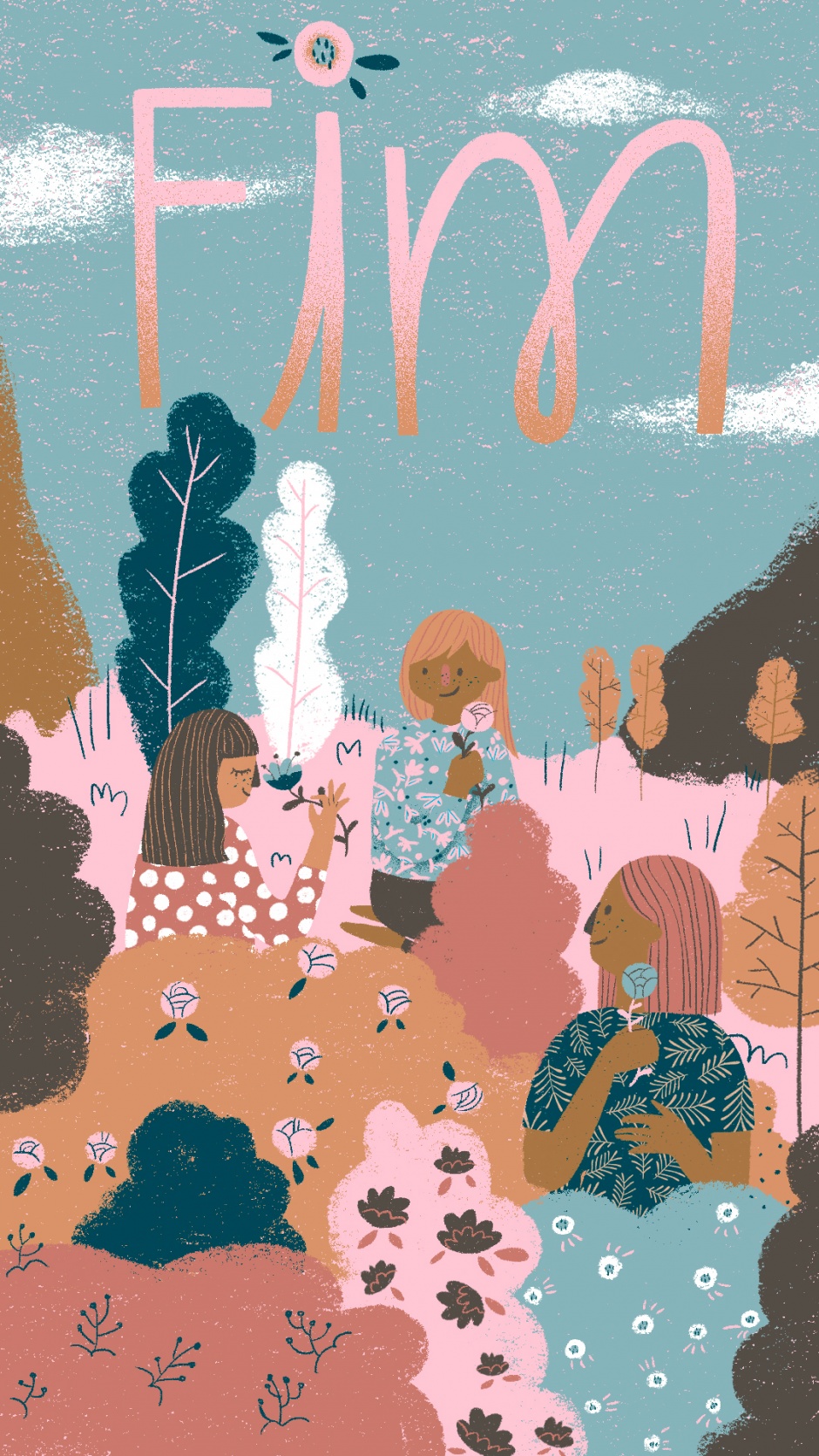 Illustrations by the artist Brunna Mancuso for the book "Entre Sonhos e Dragões", by journalist and writer Adriana Carranca.
The book is part of Itaú's Kidsbook Collection, which uses the Facebook Canvas platform to foster the love of reading in children through stories authored by celebrated brazilian authors.
Click Here to see other books from the collection with illustrations produced by Norte.