Itaipava - Live 100 Summers in 1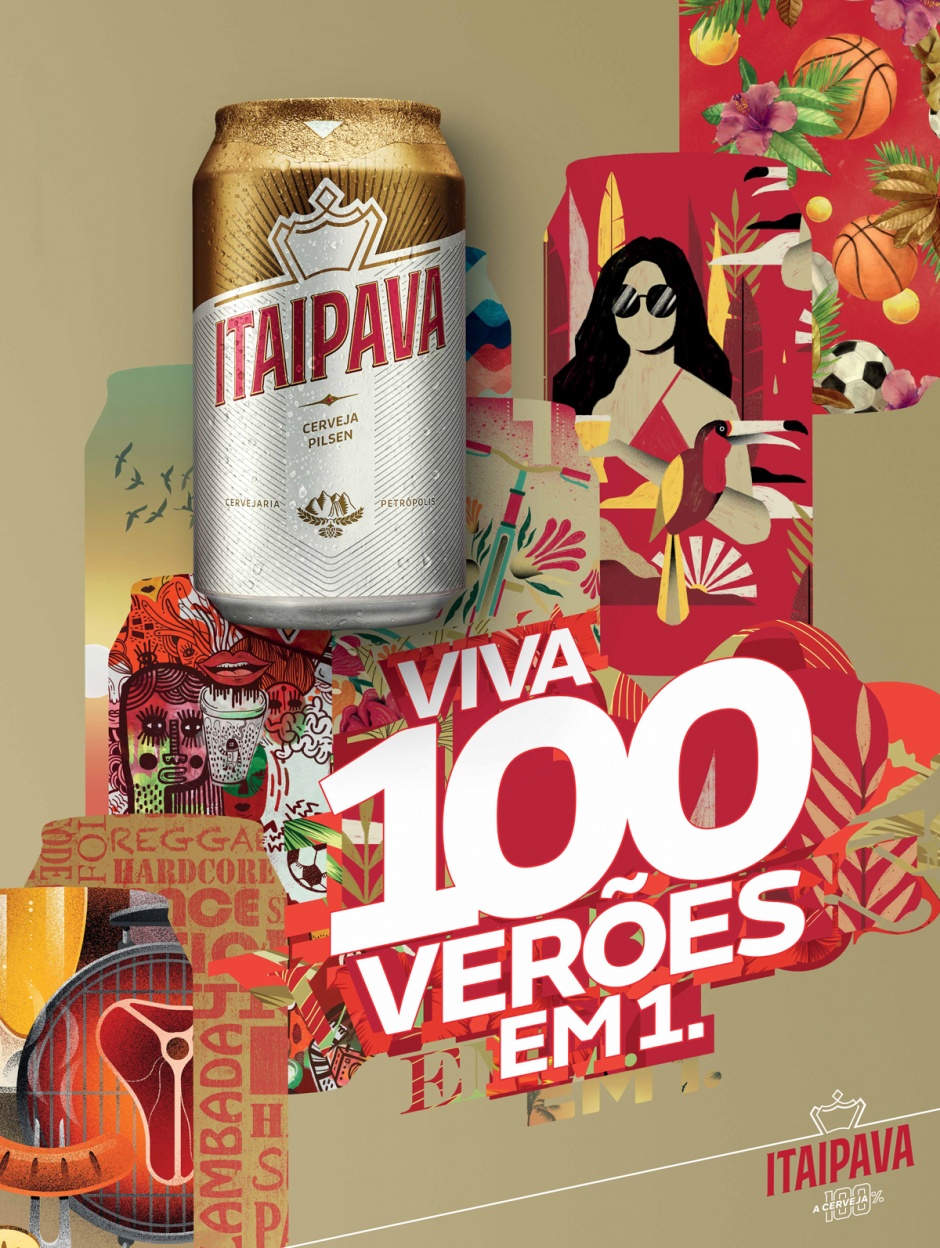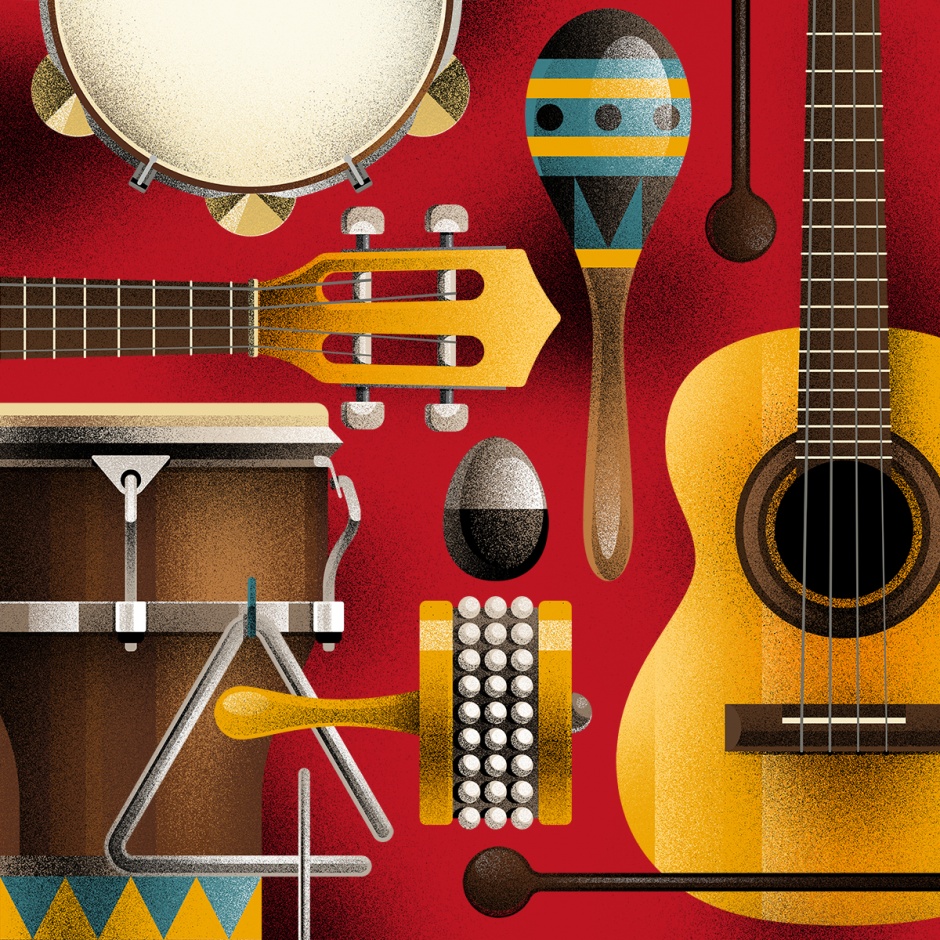 Firmorama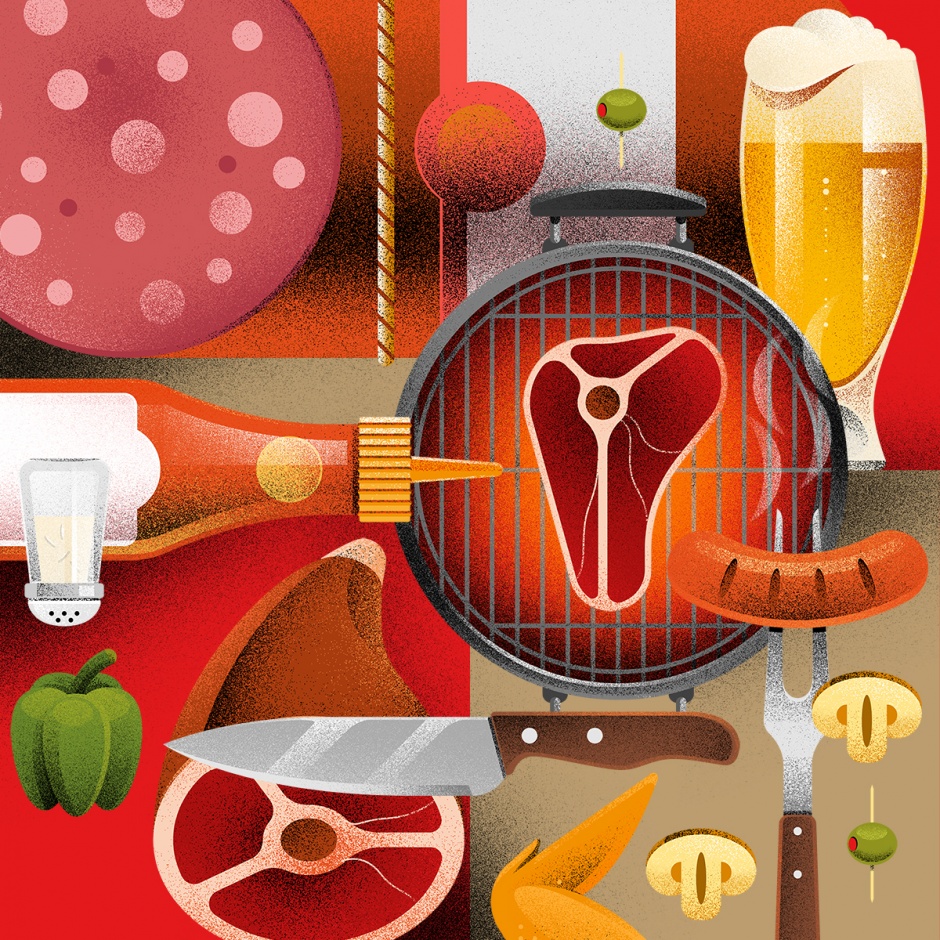 Firmorama
Firmorama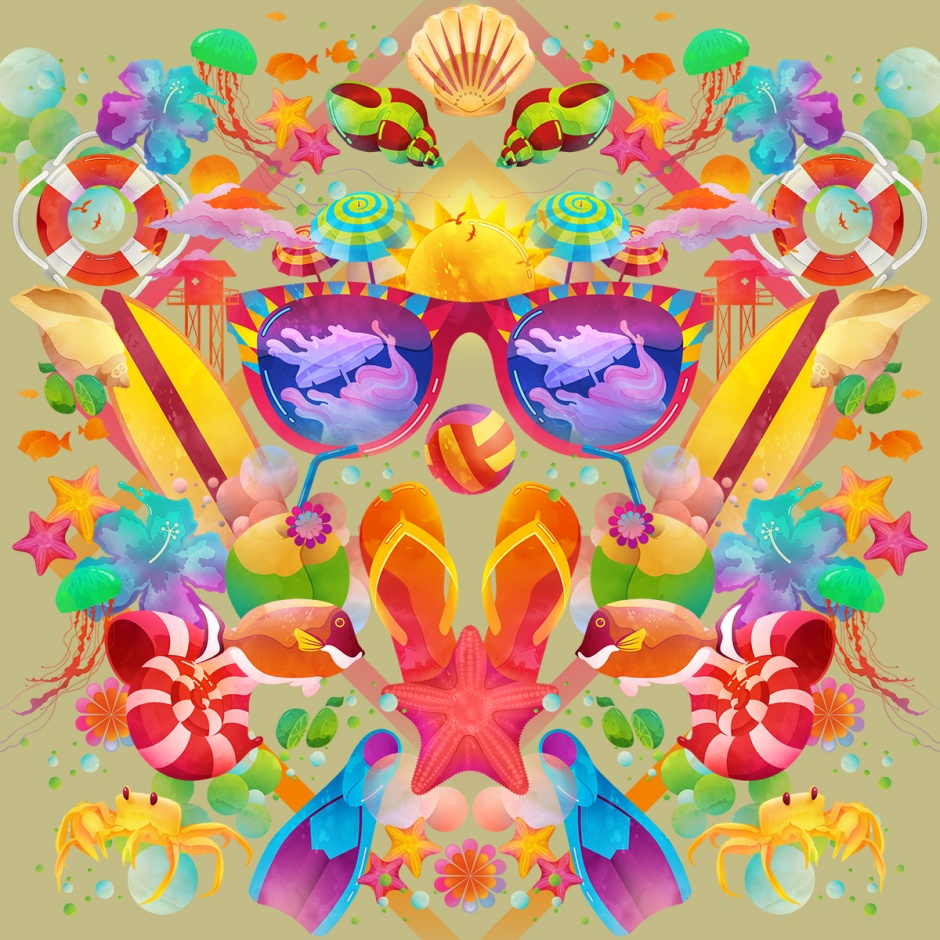 Firmorama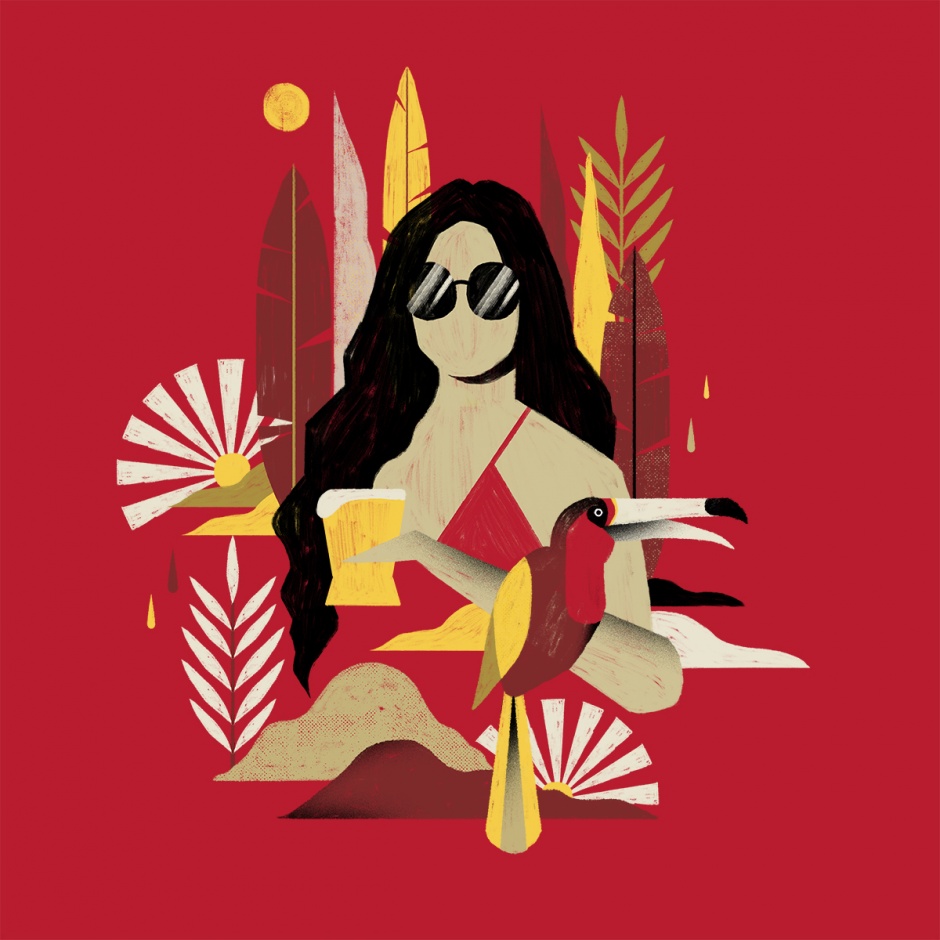 Willian Santiago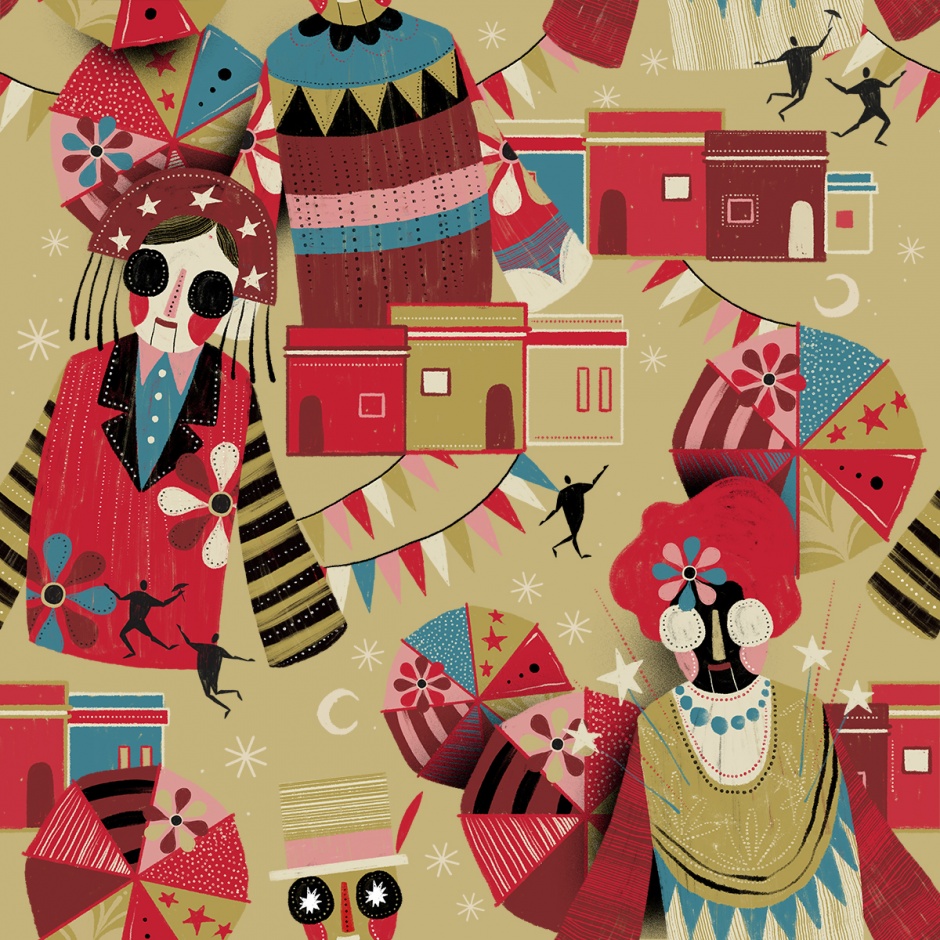 Willian Santiago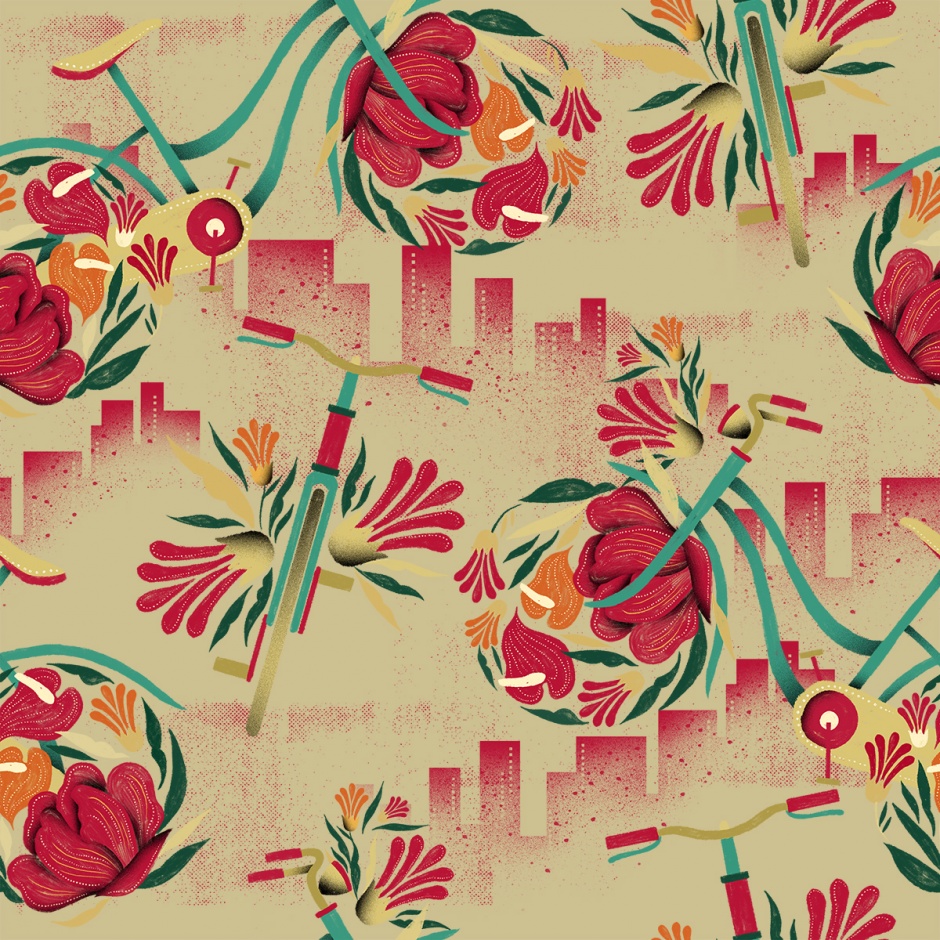 Willian Santiago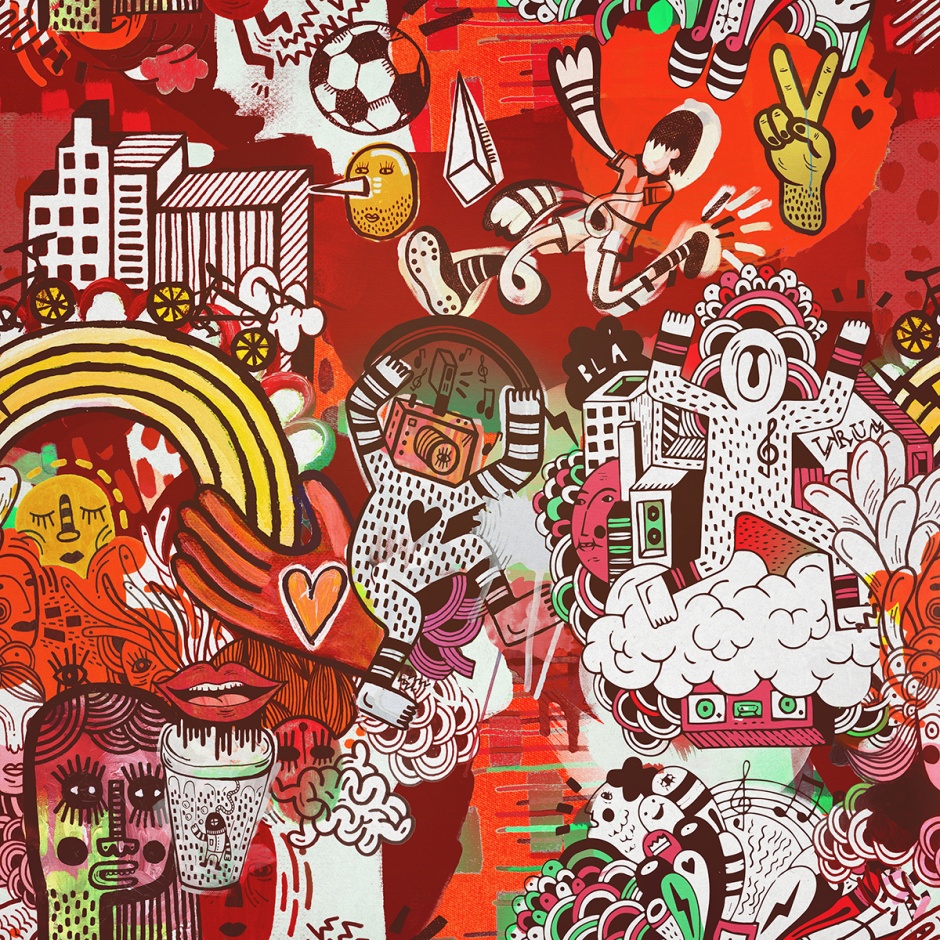 Pirecco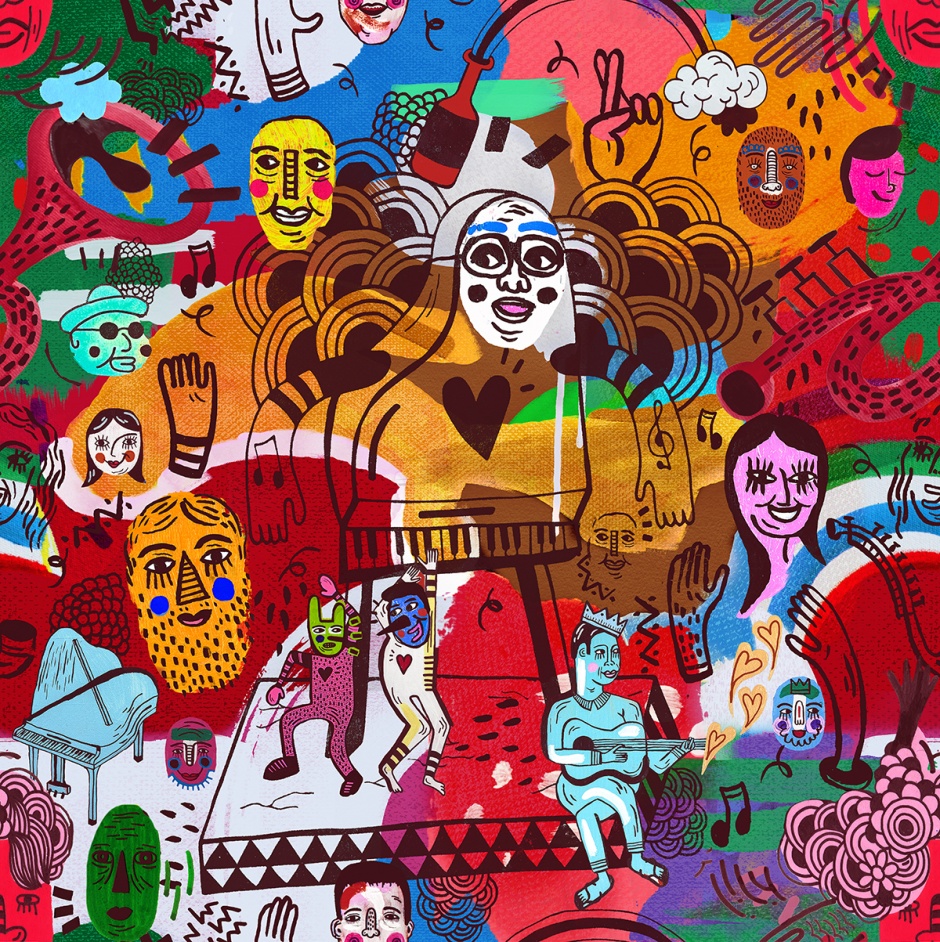 Pirecco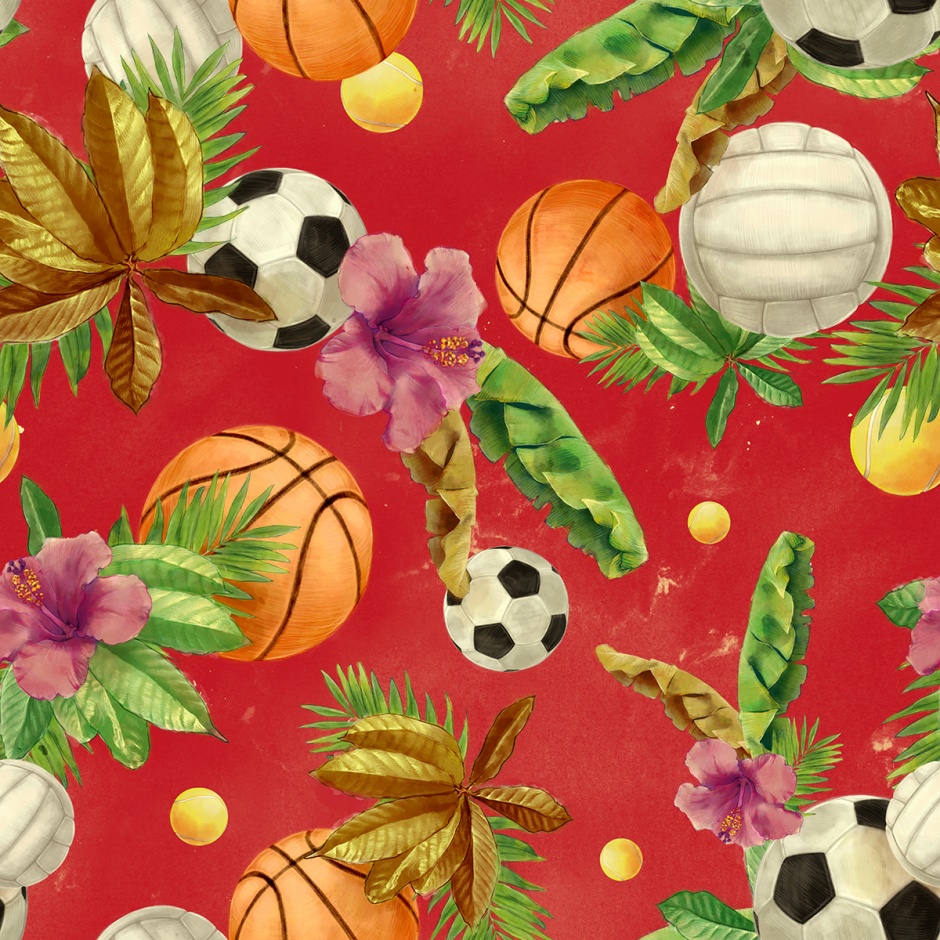 Bernardo Abreu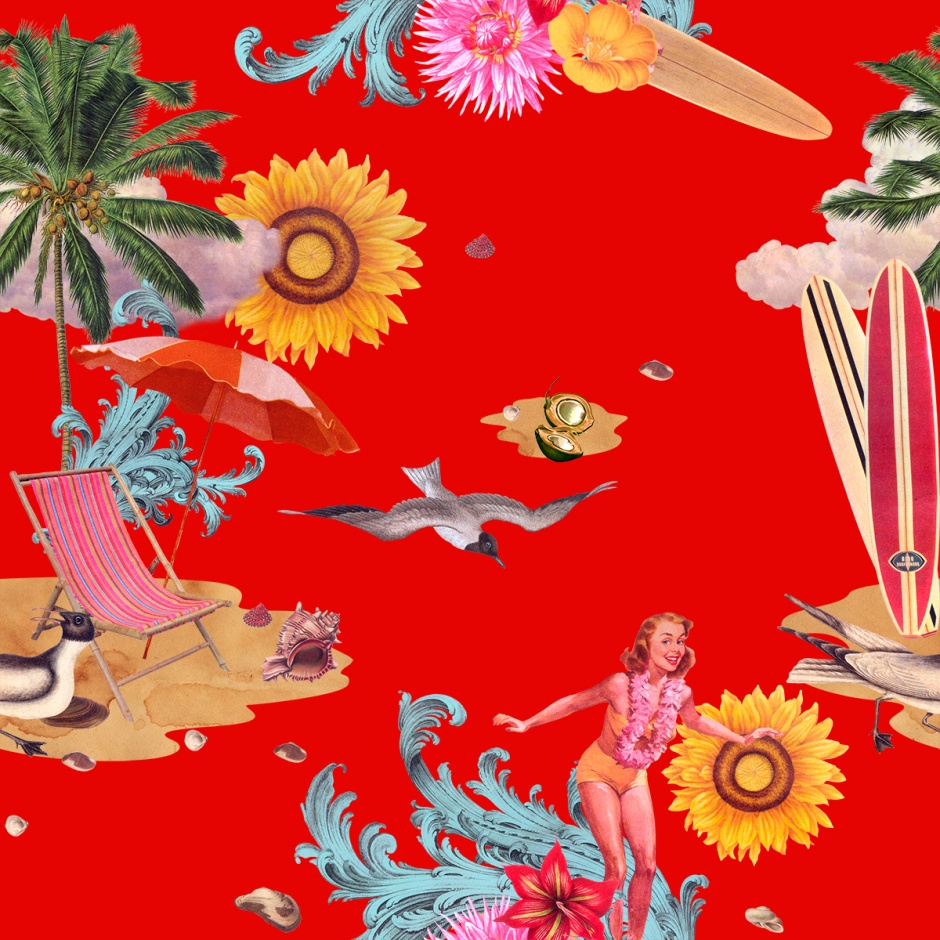 Mathiole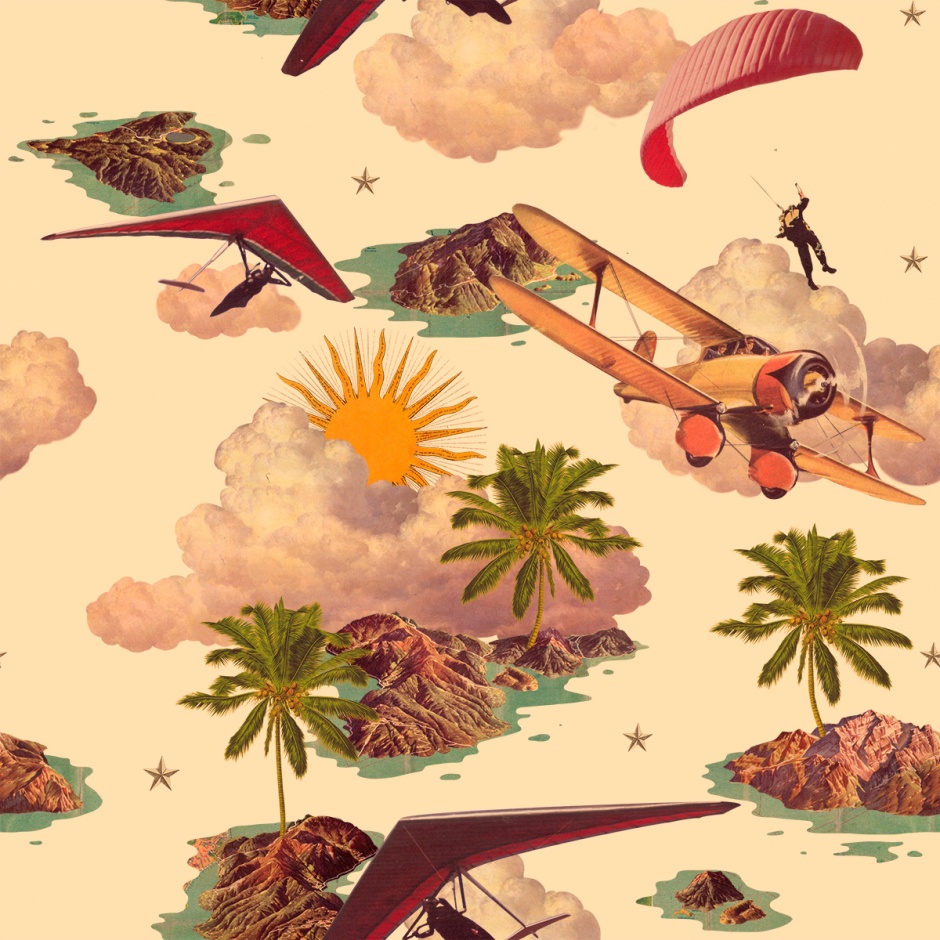 Mathiole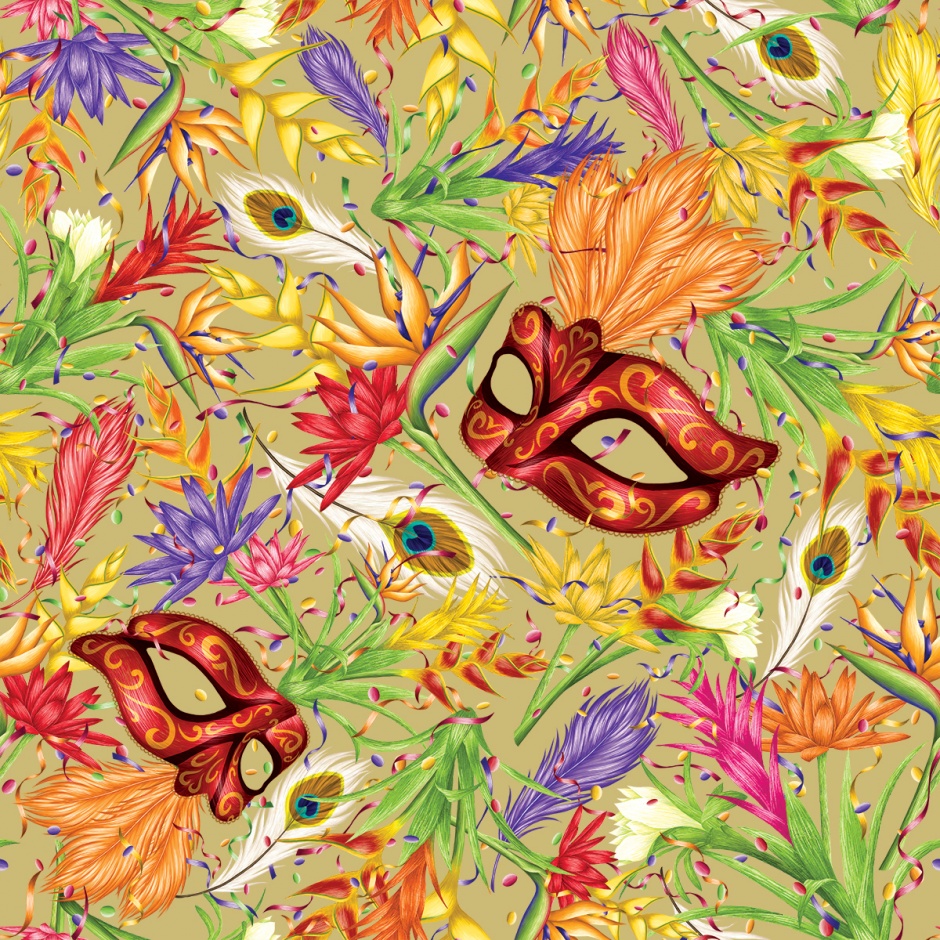 Lygia Pires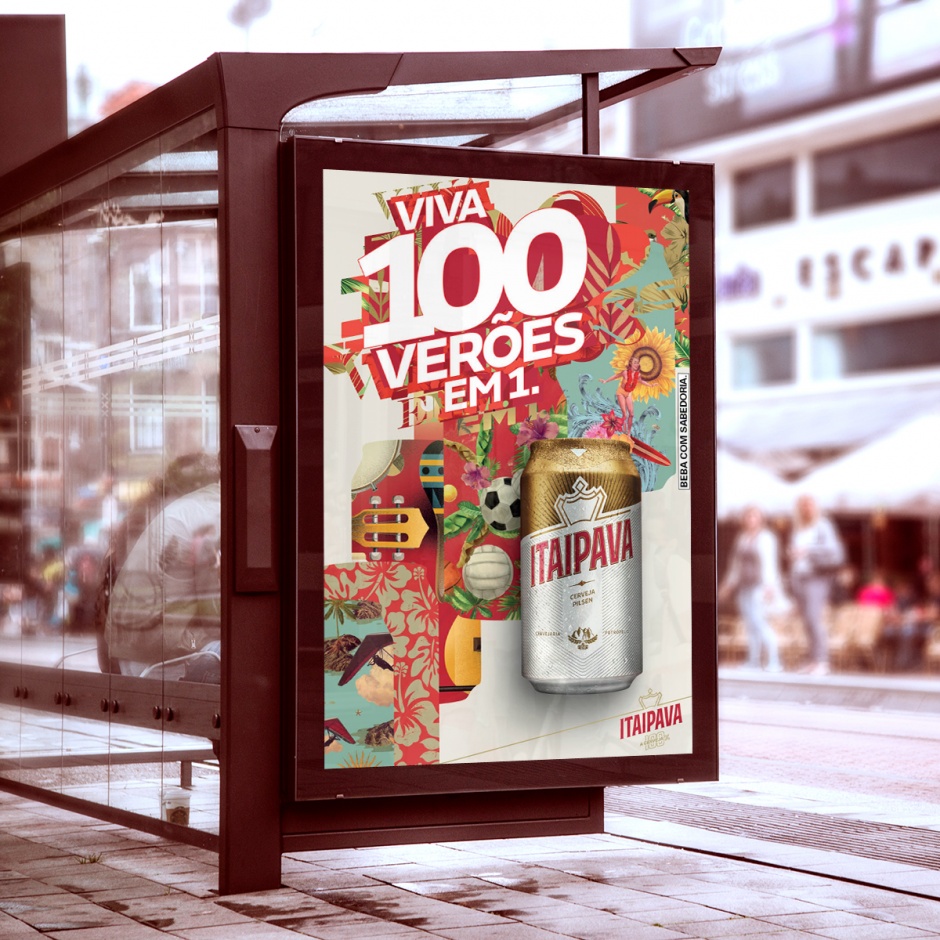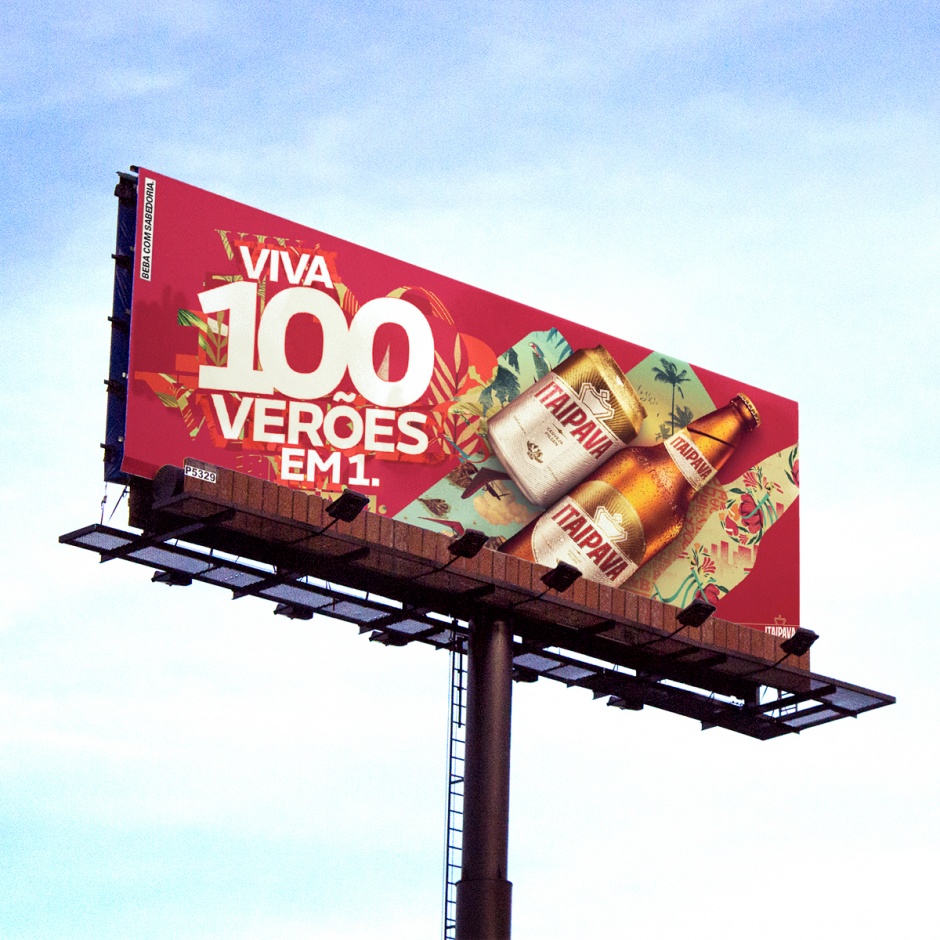 Series of illustrations created for the campaign "Live 100 Summers in 1" of Itaipava, a brazilian brewery.
Different artists created 13 illustrations exploring the brazilian summer, addressing themes such as music, sports and the beach.
The illustrations were featured in a variety of pieces, including printed, digital and out of home media.
Illustrations by:
• Willian Santiago
• Pirecco
• Mathiole
Commissioned by
Young & Rubicam